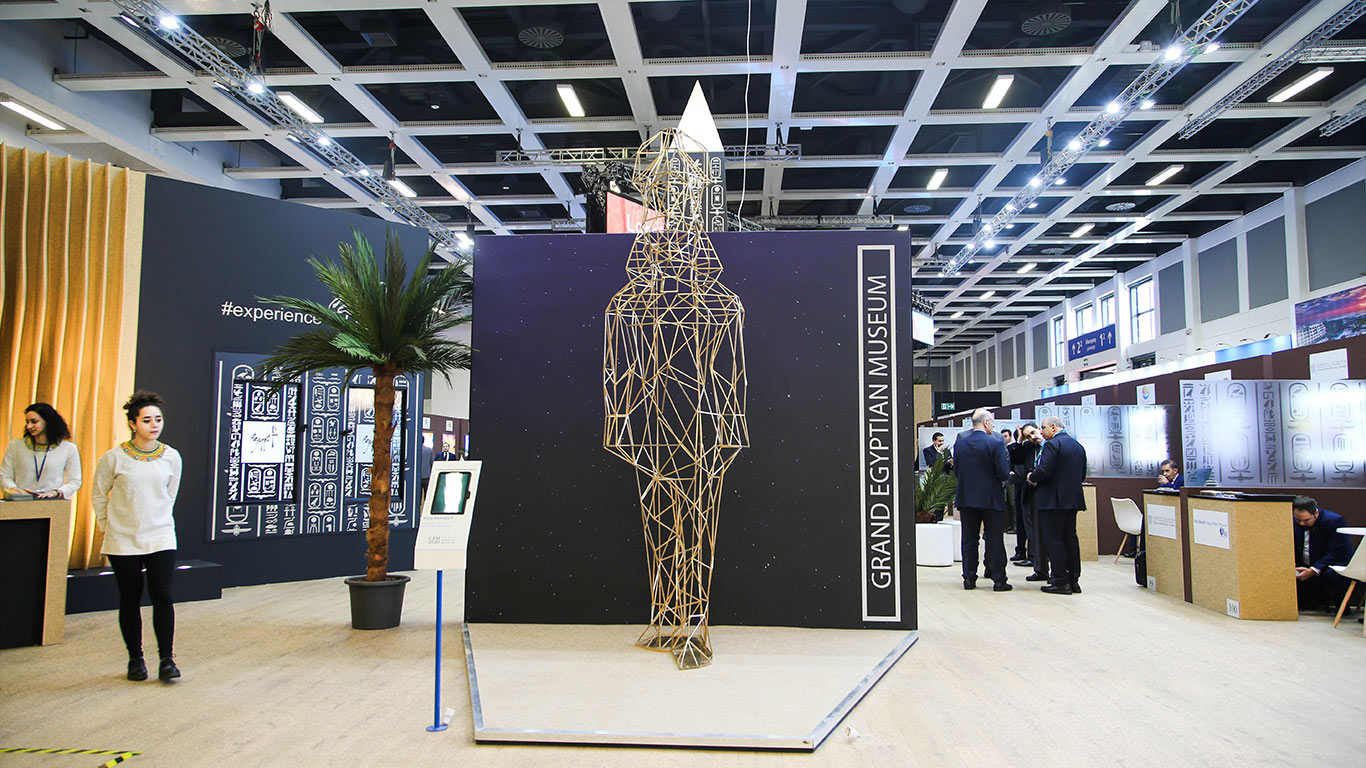 President of the Egyptian-German Organization in Germany Maged Saad said that the organization signed an agreement with the municipality of Frankfurt allowing the organization to obtain a plot of land that will be used to establish an Egyptian pavilion promoting tourism and economic opportunities in Egypt during the Museum Embankment Festival.
The festival will be held August 24 and 25 on the banks of the Main River with the number of visitors expected to reach 2 million persons.
Saad added that Egypt will participate in the festival given that Minister of Immigration Nabila Makram and Minister of Tourism Rania al-Mashat were invited to attend the festival's activities.
He clarified that the German delegation, which visited Cairo in 2018 as part of a bilateral agreement between Cairo and Frankfurt, will attend the festival. The festival will witness the participation of the President, the members of the German Tourism Commission in Hessen state, and the President of the German Chamber of Commerce and Industry.