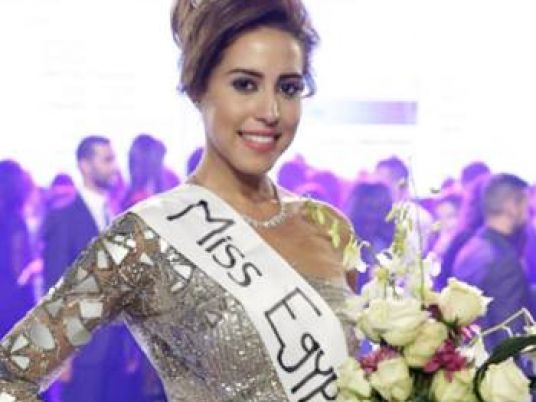 Nineteen-year-old Egyptian Amina Ashraf is contesting in the Miss World 2014 competition scheduled for 14 December in London.
"Currently a student, she would love a career as a travel writer or a retail buyer to satisfy her traveling dreams. A compassionate person, she has worked on several programs raising awareness for HIV sufferers and drug addicts, and she spent the summer teaching children in Lebanon. In her spare time, she likes to practice belly dancing", read Ashraf's profile on the competition's website.
Amina was named Miss Egypt last September at the competition held at Sharm al-Sheikh resort.
Megan Young, winner of the 2013 Miss World title, will crown her 2014 successor who will be picked from among 124 contestants.