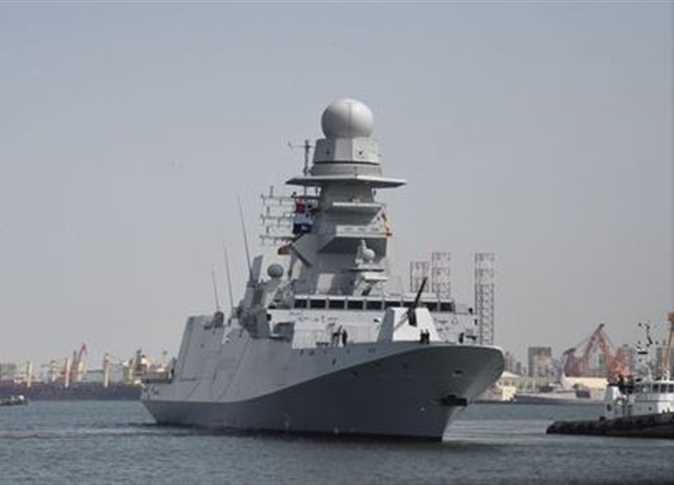 On Thursday, the Italian FREMM Bergamini-class GP frigate "Bernice" FFG-1003 joined the Egyptian Navy's fleet.
"Bernice" is the second new addition to the fleet as stipulated in a contract between Egypt and Italy. The "al-Galalah" frigate was the first, arriving in late December.
The FREMM is a class of multi-purpose frigates designed by Fincantieri and Naval Group for the navies of Italy and France.
The ship has many technical characteristics and modern weapon systems that enable it to carry out all at-sea combat mission. It can sail up to 6,000 nautical miles.
"Bernice" will support the navy's ability to secure borders and shipping lines, support and protect the land forces along the coast during offensive and defensive operations, and secure the various natural resources of the state in the Mediterranean and Red seas, an official press statement read.
Moreover, the addition of the ship is considered a tremendous technological step for the Egyptian Navy.
According to the statement, the ship's highly-specialized technical crew was prepped in record time through an Egyptian-Italian training program.
Edited translation from Al-Masry Al-Youm