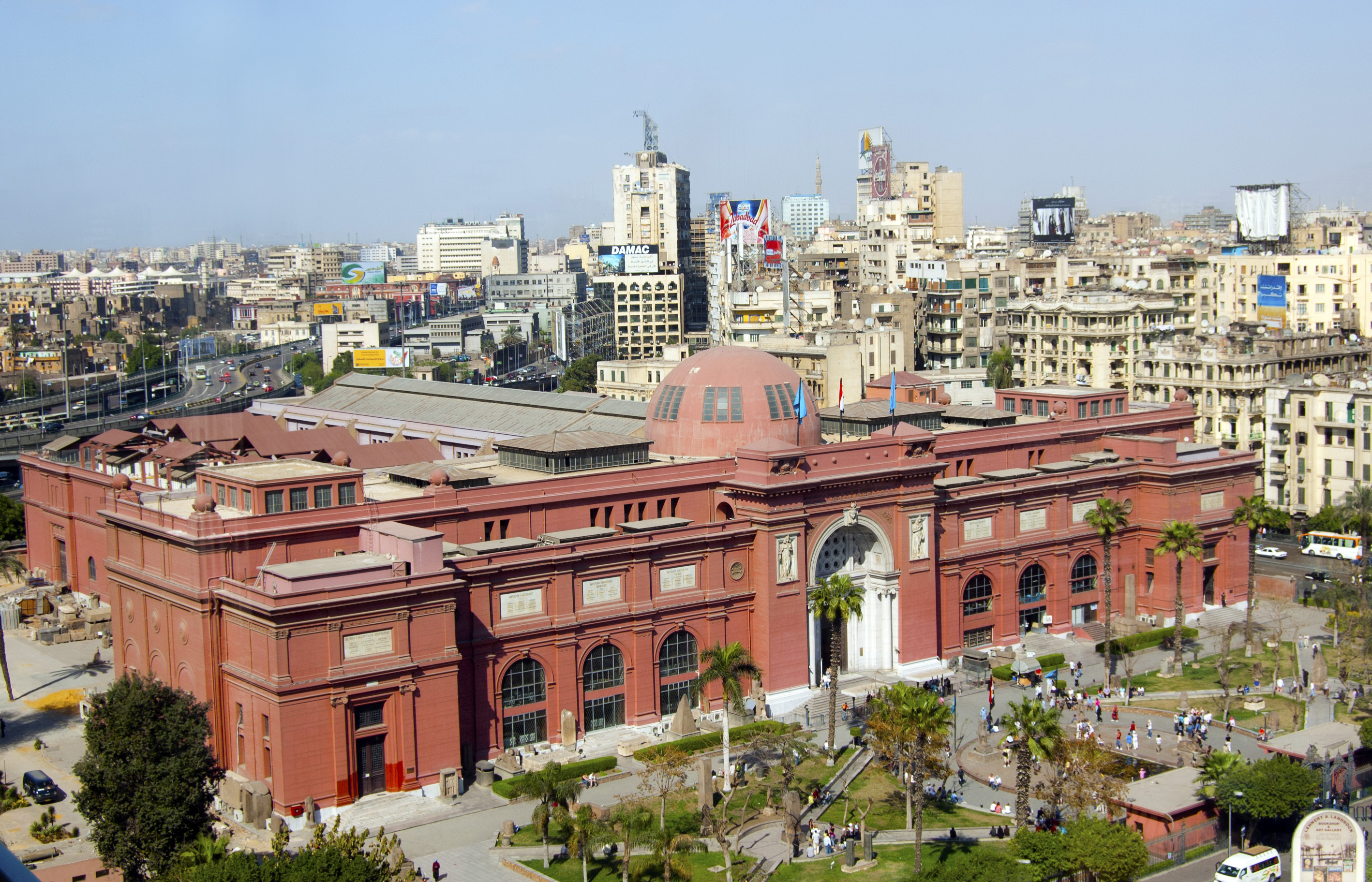 As part of the Tourism and Antiquities Ministry's strategy for digital transformation, the Egyptian Museum in Tahrir Square is preparing to operate e-payment machines for museum entry tickets this week, which will replace the manual ticket payment system.
Minister of Tourism and Antiquities Khaled al-Anany visited the museum to find out the latest developments in the project to develop visitor services.
The tour included a visit to the services provided in the garden area and various halls.
He was accompanied during the visit by Director General of the Egyptian Museum, Sabah Abdel Razek, and Advisor to the Minister for Digital Transformation Khaled Sherif.
Abdel Razek explained that the development work is currently being completed in accordance with a plan which includes providing the museum with sign boards at the entrances, placing waste baskets in the garden and inside the museum with a recycling system, seating for visitors, and developing toilets.
Easy passages have been provided for those with disabilities to allow the passage of chairs designated for them, she added.
The development aims to provide the maximum easy access for Egyptian visitors and tourists in line with the policy currently followed by the ministry to raise the efficiency of all archaeological sites, museums, tourist and archaeological destinations to improve the visitor's experience, Abdel Razek explained.