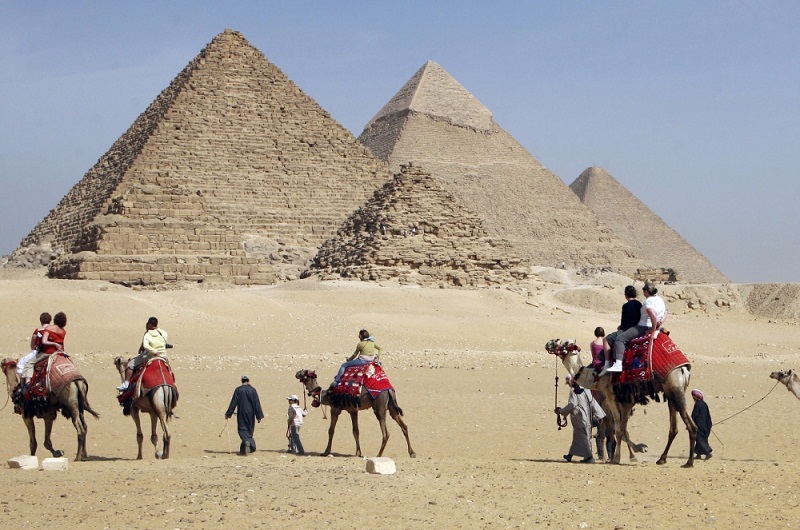 Archaeological sites around Egypt have reopened while the Egyptian Museum in Tahrir Square and the Pyramids in Giza have remained closed since Friday, a precautionary measure amid ongoing unrest across the country, Antiquities Minister Mohamed Ibrahim said.
Security measures were tightened near archaeological sites and museums around Egypt, in collaboration with the Tourist and Antiquities Police, the minister added in a statement on Saturday.
He stressed that no archaeological site had been exposed to attacks, except for the Museum of Malawi which was attacked on Wednesday when unknown assailants robbed, burnt and smashed its contents.
Ibrahim stressed that all workers at archaeological sites are present doing their job and watching over the countries' treasures from further attacks.
The minister formed an operating room as a precaution to face any attacks against archaeological sites, and to protect the sites and their visitors.
Edited translation from MENA