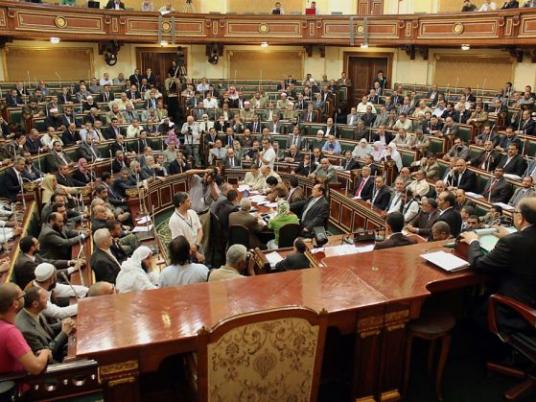 A member of the Egyptian House of Representative presented a proposal to the government on Wednesday suggesting a boycott be imposed on Turkish products of all kinds.
"It is no longer a secret to anyone that Egyptian interests contradict Turkish interests recently, at all political and economic levels," said Hala Abu al-Saad, the deputy head of the Small and Medium Projects Committee in the House of Representatives.
She added that the volume of trade exchange between Egypt and Turkey reached about US$1.68 billion, of which $1.24 billion were imports, compared to $448.3 million dollars exports to Turkey during the fiscal year 2018-2019, according to statistics of the Central Agency for Public Mobilization and Statistics (CAPMAS).
"There is evidence of Turkey's hostility towards Egyptian interests, with Turkey working to threaten Egypt's stability and spread terrorism on its borders.
"Despite this, Turkish products are still circulating in the Egyptian market in a large way, which can be considered support to the Turkish state, and there are also many tourist trips that are directed to Turkey," Saad said.
She demanded the issuance of an institutional decision to impose a boycott on Turkish products of all kinds and to develop a strategy to achieve this.
"Turkey is practicing clear aggression against Egypt and the entire Arab region. It is hostile to Egypt's interests and is working to sow terrorism in our countries, and we must move economically against Turkey by boycotting Turkish products and stopping economic agreements with them," she said.
Edited translation from Al-Masry Al-Youm