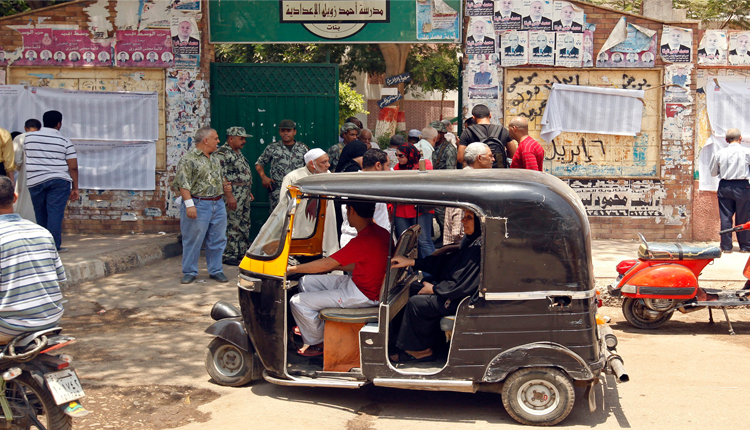 MP Abdel Fattah Mohamed Abdel Fattah, Secretary of the Parliament Manpower Committee, called for a halt on the importation of tuk-tuk spare parts, calling it a "time bomb" that must be addressed. 
The current tuk-tuks operating on streets have become an accepted fait accompli, as they are a source of livelihood for many citizens, he said.
Abdel Fattah called for tightening control over tuk-tuks to save lives, and conducting drug tests for tuk-tuk drivers to prevent crime.
The head of the committee, MP Adel Abdel-Fadil Ayyad, agreed with him, stressing the need to solve the problem of tuk-tuks, and to pay more attention to training young people in different jobs.
MP Munira al-Ashqar also agreed, saying that tuk-tuk drivers should be adults and a minimum age to operate the vehicles must be set by law.
Ashqar called for the establishment of training centers for students of industrial vocational education to train and qualify them.
The House of Representatives Manpower Committee emphasized the importance of creating job opportunities for youth and reducing unemployment as a way to combat the issue.
Ayyad asked the Minister of Trade and Industry to provide detailed data on proposed industrial complexes, the governorates in which they are proposed, the number of units they might include, and their locations, conditions, and sources of funding.
The committee also requested from the minister a report that includes detailed data on the initiative of "Nawart Baladak" (You Enlighten Your Country), for returnee expatriates from abroad, and the number of projects that have been created for them under the initiative.
Edited translation from Al-Masry Al-Youm