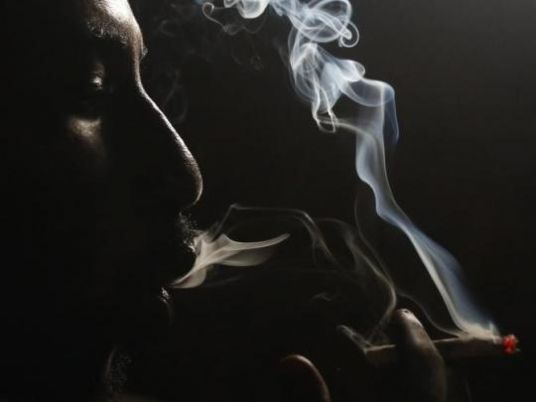 Egyptian TV host Wael al-Ebrashy broadcast a video showing a mother who chained her 10-year-old son to a bed to prevent him from taking the narcotic 'Estrox.'
Estrox is a type of a narcotic consisting of green herbs mixed with a set of chemical substances.
The 'Eshfy Modmen' (Heal an addict) campaign organizer Metwally al-Sayyed said in an interview with the "10 pm" TV program, hosted by Ebrashy on Monday, that he received a message stating that a 10-year-old child was addicted to the Estrox drug. His mother resorted to tying him to bed with chains to prevent him from taking the drug.
Sayyed headed to the house of the child, and when the child was set free he escaped from the house, according to Sayyed.
"After two consecutive days of searching for the child, we learned from his mother that he was always sitting in a cattle pen near his house," he added.
Sayyed said the child was found and taken to hospital for treatment.
Edited translation from Al-Masry Al-Youm