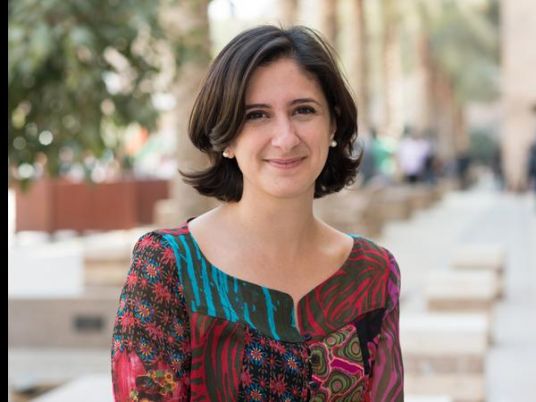 24-year old graphic designer Ahmed Nabil has become the first ever Egyptian to be featured on Adobe Photoshop's website for his artwork "Particle Explosion".
Adobe featured his project to show how artists can use the Photoshop software to create animated artwork in 3D.
Born in Tanta, Nabil was inspired to do the project after he had watched a slow motion video of how water color balloons explode.
"I kept thinking and trying to make it work as a 3D animated artwork for almost seven months," Nabil told Egypt Independent.
After Nabil finished working on the pieces, he uploaded them on 'Behance," a website owned by Adobe for artists to self-promote their work online.
"This is where I usually put all my work, a few months later I received an email from Adobe mentioning that they were interested in my work and that I was chosen to be featured on their website," Nabil added.
"I'm so proud to be the first Arab to be featured on the official Adobe Creative  Cloud 2018 website."
Adobe licensed Nabil's artwork "Particle Explosions" to be featured in the new Photoshop CC 2018 website, including all sorts of advertising for its new version of the product.
Established in 1990, Adobe has ever since its launch been supporting new talents around the globe who use their software for artistic purposes.