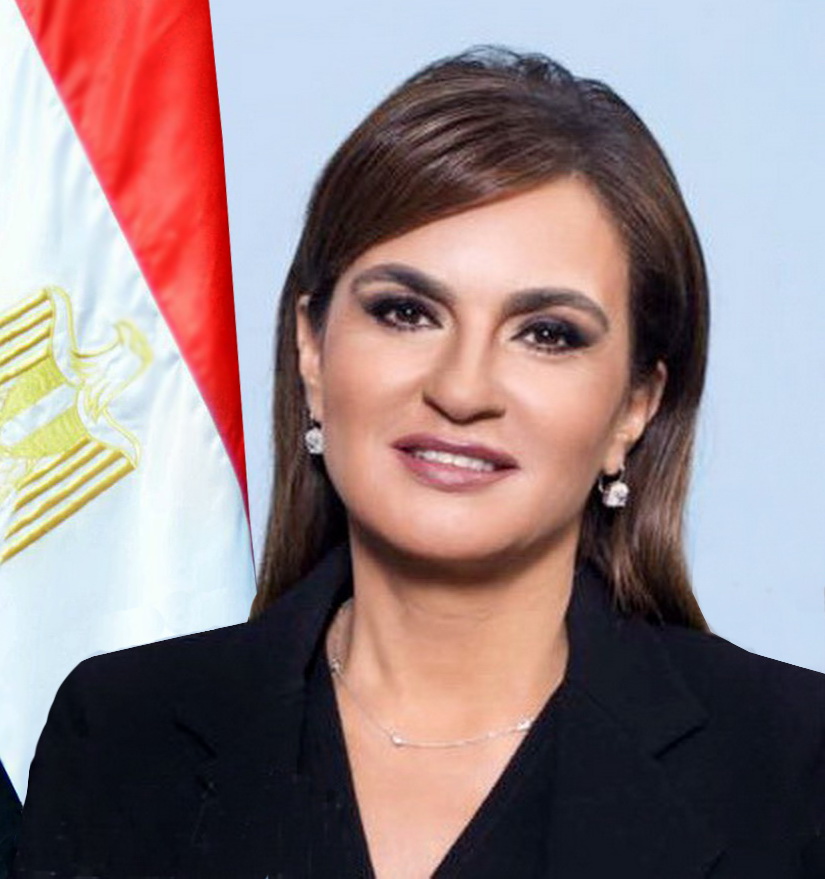 Finance Minister Mohamed Maait, Investment and International Cooperation Minister Sahar Nasr, Chairman of the Suez Canal Authority Mohab Mamish and representatives of Egypt's Ministry of Trade and Industry held their first meeting on Monday with South Korean senior officials and bank representatives to discuss joint economic, industrial cooperation and promote investment in Egypt.
Mamish met with Sung-Soo Eun, chairman of the Export-Import Bank of Korea, discussing cooperation with the bank through funding Korean investment projects at the Suez Canal Economic Zone.
The proposed investment map was discussed in partnership with the private sector "PPP" in several areas, most notably the completion of a comprehensive health insurance system which will be implemented in July in Port Said, then Sinai, and then the rest of the governorates within 15 years, Maait said.
The finance minister added that this Korean strategic dialogue is a clear invitation for Korean companies to invest in Egypt during the coming period, especially in the industrial zone of the Suez Canal to establish heavy industry projects, including building ships, vehicles and technological devices as well as boosting opportunities for expansion in the automotive industries.
He also stressed the interest of the Korean side in the Egyptian-Korean economic forum planned in Seoul, where Korean companies will discuss the various investment opportunities between the two countries in the field of stock markets and financial control, and called for holding further similar forums in Korea.
The general authority for the supervision of Korean banks and the Korean stock exchange expressed its willingness to cooperate with Egypt to exchange experiences on stock markets and financial control, according to Maait.
Edited translation from Al-Masry Al-Youm