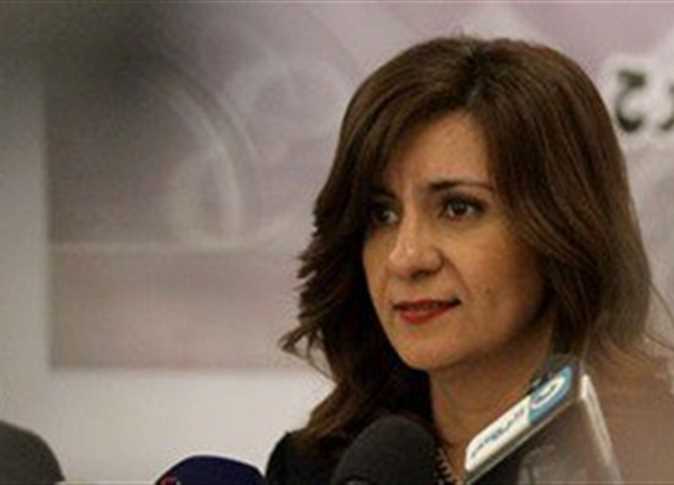 https://www.facebook.com/622033397807145/videos/1969632276380577/
Social media users circulated a video captured by CCTV on Tuesday of a Kuwaiti man brutally assaulting an Egyptian worker at a central marketplace in the al-Shuwaikh area in Kuwait.
The appearance of the video elicited calls by the public for Egypt's Foreign Minister Sameh Shoukry and the Egyptian Embassy in Kuwait to intervene.
According to social media users, the incident began after the Egyptian worker told the Kuwaiti man that it was break time for the people working at the site, to which the Kuwaiti man responded by assaulting the Egyptian. In the video, a second man can also be seen standing on the side.
However, Khaled Rizk, Assistant Foreign Minister for Consular Affairs and Egyptians abroad, said that the Egyptian worker was attacked as a result of a dispute over the repair of the Kuwaiti's motorcycle.
The worker was seriously injured and taken to hospital. Rizk said in a statement that the Kuwaiti authorities has arrested one of the culprits and the second man who is seen in the video is currently being searched for. Rizk furthermore praised the Kuwaiti authorities' quick response in dealing with the incident.
Minister of Immigration and Egyptian Expatriates' Affairs Nabila Makram said she is visiting Kuwait on Thursday to check on the man's health condition. A statement by the Ministry identified the worker as Waheed Mahmoud al-Rifaei Hassan from Alexandria.
Makram has contacted Egyptian ambassador to Kuwait Tareq al-Qouni, and the ambassador of Kuwait in Cairo Mohamed Saleh al-Zowaikh, to follow up on developments of the incident.
Makram expressed regret for the incident, stressing that it will not affect the warm relations between the Egyptian and Kuwaiti peoples, noting that thousands of Egyptians currently work in Kuwait.
In a telephone conversation with the Egyptian Ambassador to Kuwait, Makram followed up on the case, while noting that her ministry is closely following the incident with Kuwaiti authorities, which are currently searching for the perpetrator to bring him before a court as soon as possible.
The Egyptian ambassador to Kuwait said that the embassy is following the developments of the incident around the clock, and an embassy delegation visited the victim at the hospital, which reassured them that his condition is stable.
The Kuwaiti ambassador in Cairo expressed his sorrow for the occurrence of the incident, stressing that Kuwaiti authorities are working hard to arrest the culprit and bring him to trial. He said that relations between the Egyptian and Kuwaiti people are good and will not be affected by individual cases like this one.
He added that information on the incident will be made available to Egypt's Ministry of Immigration and Egyptian Expatriates' Affairs.