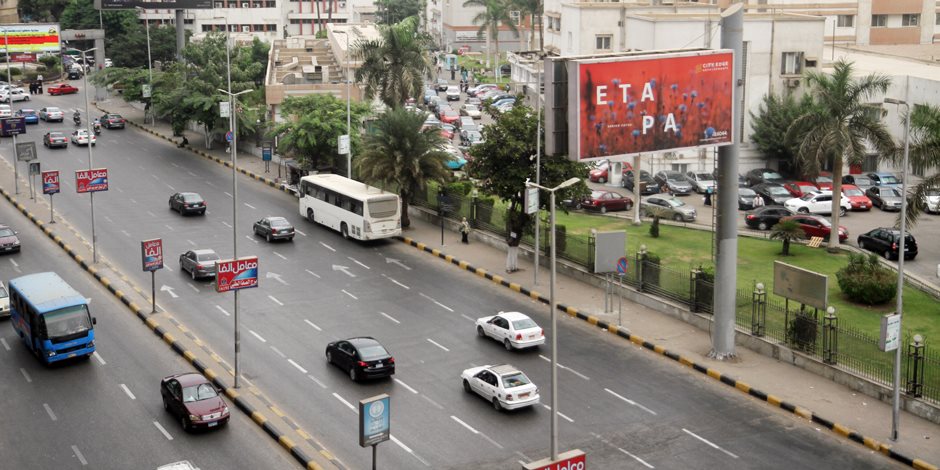 Temperatures across Egypt will begin to drop on Thursday, the Egyptian Meteorological Authority announced Tuesday, with Wednesday to see a mild rise in dusts on the western coast.
It urged citizens to keep wearing winter clothing even despite the warmer weather, as temperatures will drop significantly later on.
The authority also explained the difference between dust and sand storms, with dust particles never exceeding 0.1mm and thus being purely carried by the wind. These storms are caused by several factors, including the approach of deep active dips, the passage of cold fronts at the rear of the dips, and the blowing of northeasterly winds.