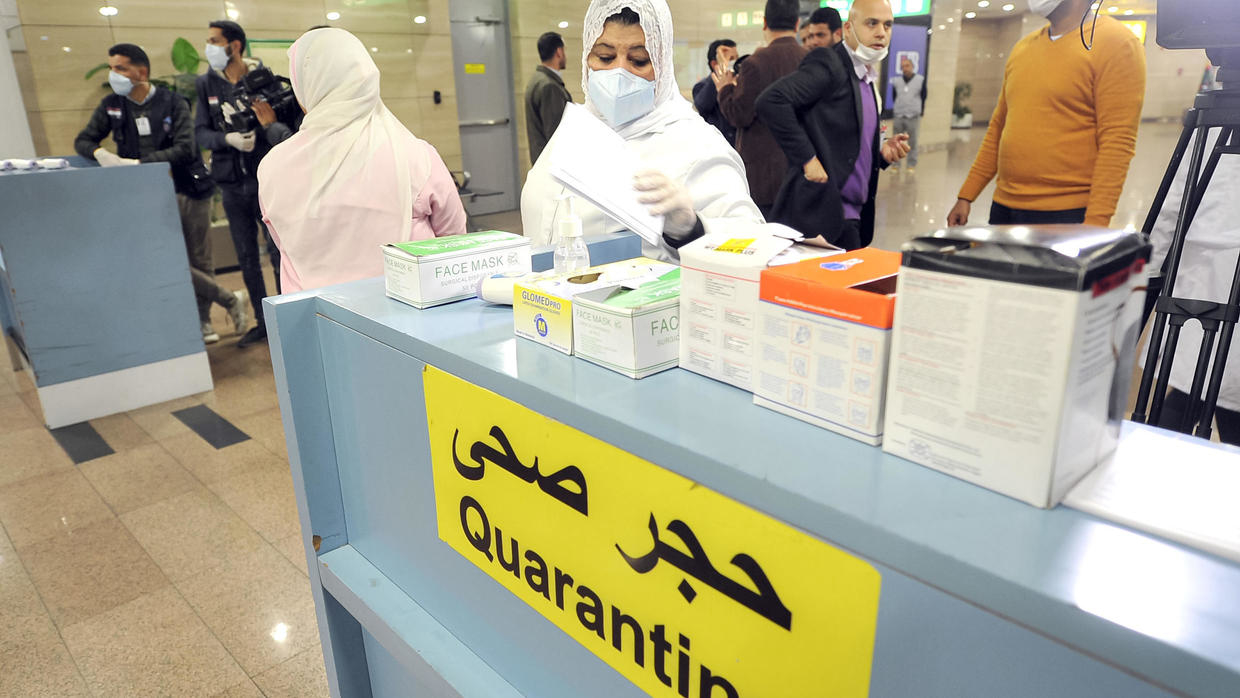 The Egyptian Medical Syndicate on Wednesday called for the allocation of a quarantine hospital specifically for physicians and nurses, due to increased delays in transferring medical professionals infected with coronavirus over the past few days.
Because of the delays, the syndicate said, medical professionals were slow to receive the medical care that is necessary to ensure a speedy recovery and a quick return to their work helping to combat the coronavirus pandemic.
Egypt's Ministry of Health on Monday announced that it is converting 30 fever and chest hospitals to quarantine hospitals to receive patients infected with coronavirus, and to provide medical services such as testing, diagnosis, quarantine and treatment.
The ministry has increased the hospitals' efficiency and provided them with the necessary quarantine equipment.
Egypt's Minister of Heath Hala Zayed stressed that the ministry will train the medical staff on infection control standards and treatment protocols, supply hospitals' laboratories with the necessary supplies and equipment, and provide the hospitals with electronic tablets to update patients' files electronically.
Zayed noted that all coronavirus cases in Egypt undergo full medical care in quarantine hospitals, according to World Health Organization guidelines.