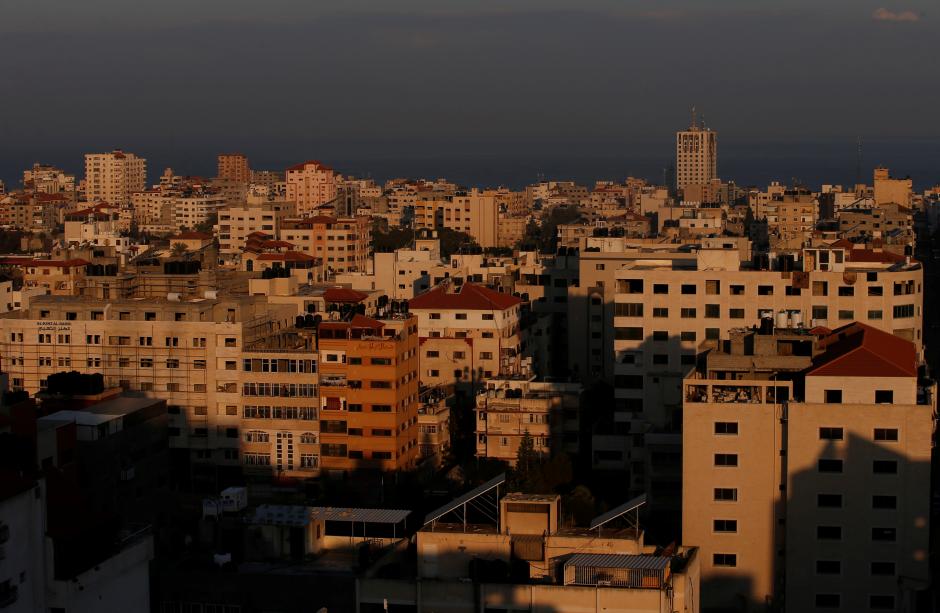 Palestinian factions in the Gaza Strip said they have agreed to a ceasefire with Israel early on Monday after an Egyptian mediation succeeded in reaching a new ceasefire deal and containing the worst clashes since the 2014 war.
The confrontations between the Palestinian factions and the occupation forces lasted three days during which Israeli fighters bombed more than 320 civilian and military targets in the Gaza Strip killing 26 Palestinians, injuring more than 180 and destroying several homes. The factions responded by launching more than 690 rockets and missiles that killed five Israelis.
Egypt brokered the deal according Egyptian and Hamas officials and another in the Islamic Jihad movement who asked not to be named in statements to Agence France-Presse.
The Gaza Strip was quiet on the first day of Ramadan and Israel lifted restrictions on the movement of civilians near the border with the Gaza Strip.
An official with the Islamic Jihad Movement said that the new cease-fire agreement was agreed upon "provided that it is reciprocal and synchronized, and provided that the occupation implements the understandings of breaking the siege on the Strip, restoring the fishing area from 6 to 15 miles, and completing the improvement of electricity, fuel, and import and export goods."
In statements to Al-Masry Al-Youm, the spokesman for Hamas Abdel Latif al-Qanoua said that the movement has agreed on the truce but is still ready for any escalation.
He added that it was agreed by Egyptian efforts that the occupation accelerate the entry of funds and goods, expand the fishing area to 15 miles, and not assault Palestinian demonstrators.
A member of the Political Bureau of the Islamic Jihad movement, Yousef al-Hasayneh, said that the atmosphere has become stable due to Egyptian efforts.
He pointed out that there are things to be agreed upon in Cairo between Egyptian officials and the delegations of Hamas and Jihad movements to stabilize the truce, stressing that the Egyptians are pressing Israel to implement the understandings agreed upon in April.
Edited translation from Al-Masry Al-Youm