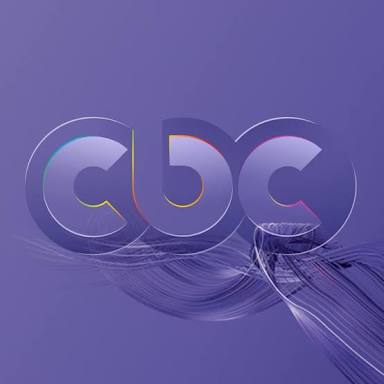 The Egyptian Media Group, owned by Eagle Capital, has financially acquired the Future Media Group, which owns Egypt's Capital Broadcasting Center (CBC) network.
Egyptian Media Group previously owned only 30 percent of the CBC network.
Relatedly, Al-Mal newspaper quoted a worker with CBC channel as saying that the "Hona al-Asema" program, hosted by Lamees al-Hadidy, has been suspended since Saturday.
CBC aired a promotion for Hadidy's new program, which will have the same name, but focus more on social and artistic themes.
The Egyptian Media Group has recently acquired a number of prominent investments in the media sector, including the TV channel "ONTV", founded by business tycoon Naguib Sawiris.
It has also acquired 51 percent of Presentation Sport company, 70 percent POD for public relations and media marketing, and 50 percent of Misr Cinema. The group also owns investments in Egyptian IT Company, which operates in the field of information technology.