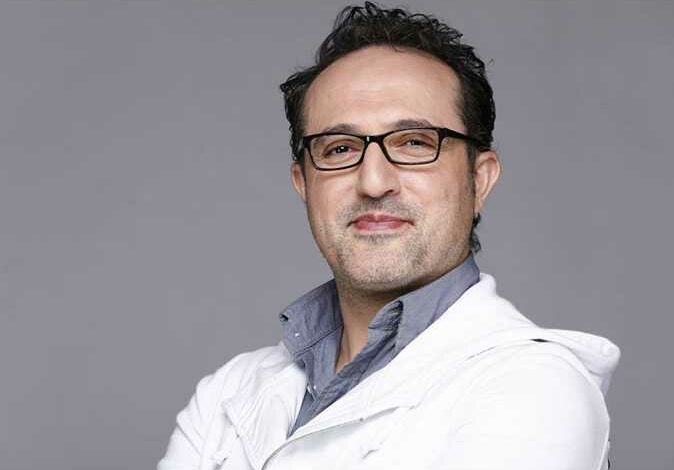 Egyptian TV host Sherif Madkour donated LE 120,000 worth of birthday gifts to Ahl Masr hospital for treatment to trauma and burn victims.
Madkour organized a big party at his villa to celebrate his 50th birthday on Saturday. Many guests of the party were astounded by the generous gesture of Madkour after he announced not accepting gifts and donating their price to Ahl Masr Hospital, and that he was able to collect LE 120,000 for it.
In statements to Al-Masry Al-Youm, Madkour revealed the making of his idea, saying: "I wanted to gather all the people who influenced my life.
They are about  140 people, so surely everyone who will come to party will bring a gift, and the gifts will certainly be expensive, and I personally don't need these gifts."
He added: "I personally support Ahl Masr Hospital, because it needs donations, so I contacted Heba Elsewedy (founder of Ahl Masr) and told her about the idea, and she agreed immediately. I didn't donate this sum, the guests who have done this wonderful thing."
He continued, "there was dancing and singing in the party, and as we think of our happiness, we must also think also about how to make the needy people happy. In the recent times, there has been criticism about the high prices of parties organized by the big stars, so we tried to prove to people that there are celebrities who care for the interests of others."