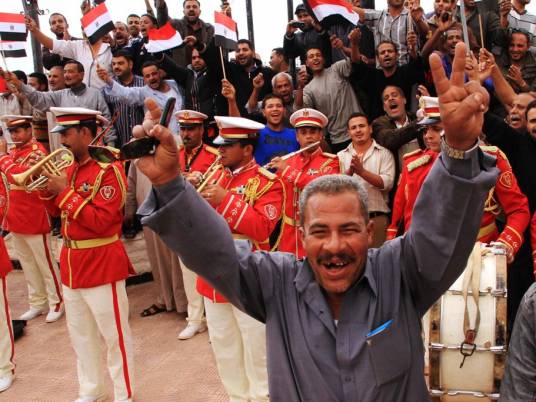 A security source told the Middle East News Agency an Egyptian worker in Libya named Ahmed Galal Abdel Hamid, 28, died on Monday, after passing by a gun fight.
He was transferred to a hospital in Tripoli and died of his wounds in the intensive care unit.
In related news, a military source at the Libyan special forces confirmed that seven Egyptian workers kidnapped by unidentified gunmen in Benghazi were released Monday.
The source told the Libyan Al-Wasat news portal that the workers were kidnapped for the purpose of stealing their money and phones. They were found behind a factory in a good health, the source added.
Egyptians in Libya have been abducted frequently by armed militia since the toppling of Muammar Qadhafi in 2011. Six Copts were killed by militia by the end of last February in Libya.