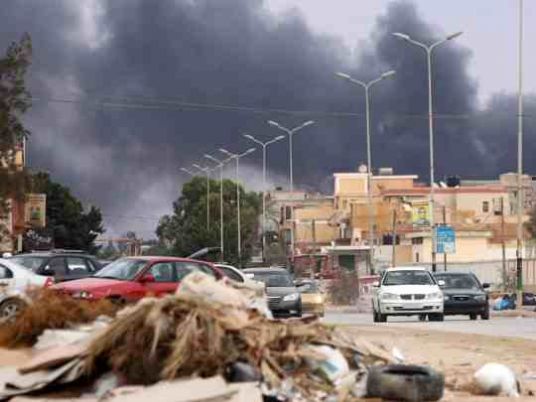 Unknown militants kidnapped an Egyptian national on Monday in the city of Sabha, according to a security source in the Libyan city. The area has become a hotspot for ransom kidnappings.
The wife of Erfan Salem, 47, told the Libyan Alwasat news website his captors had asked for 70,000 Libyan dinars in ransom.
Egyptian authorities have warned against migration to Libya since the execution of 21 Egyptians in February by the Islamic State. Egypt has since launched air strikes against militants stations in Libya in retaliation.
Thousands of Egyptians have left Libya since conflicts began between Islamist militants and renegade army troops following the ouster of late president Muammar Qadhafi.