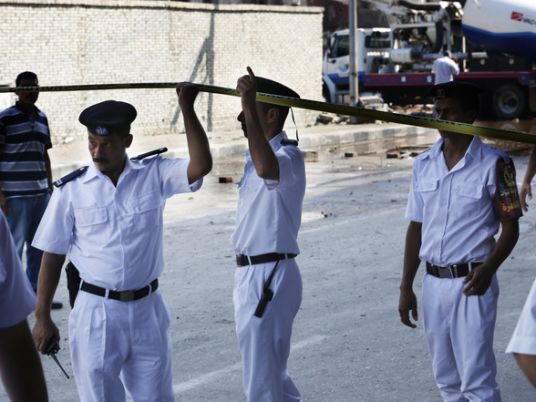 An Egyptian judge who tried former president Mohamed Mursi in 2015 survived an assassination attempt on Friday when a parked car exploded as his vehicle drove by, the interior ministry said.
The explosion targeting Judge Ahmed Aboul Fotouh, who presides over a felony court in a district of Cairo, caused no injuries, the ministry said in a statement.
Judges, policemen, and other senior officials have increasingly been targeted by radical Islamists angered by hefty prison sentences imposed on members of the now-outlawed Muslim Brotherhood.
No one immediately claimed responsibility for Friday's bombing, which occurred in the eastern Cairo neighborhood of Nasr City.
Aboul Fotouh was one of three judges on a panel that in April 2015 sentenced Mursi, also a senior official in the Brotherhood, to 20 years in jail after finding him guilty of inciting violence that led to the death of 10 people in clashes with security forces in December 2012.
The Brotherhood, which says it is a peaceful organization, won Egypt's first free elections after the 2011 uprising that ended Hosni Mubarak's 30-year rule.
But Mursi, its presidential candidate, was himself deposed after mass protests against his rule and replaced by general- turned-President Abdel Fattah al-Sisi in 2013.
Sisi has since overseen a crackdown on the opposition in which hundreds of Brotherhood supporters were killed and thousands, including Mursi, jailed or sentenced to death.