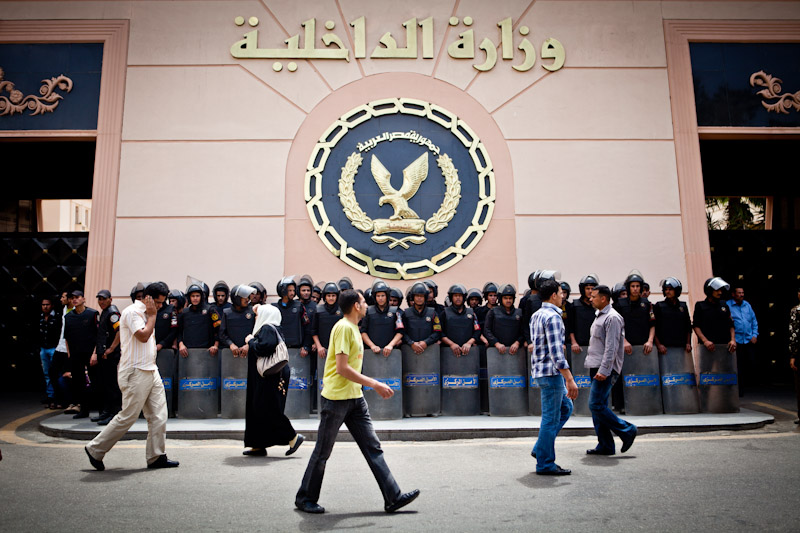 A documentary commemorating the 57th anniversary of the establishment of the Egyptian General Intelligence Services was aired on a number of television channels on Tuesday night.
The documentary was entitled "Word of a Nation" and catalogued the intelligence service's acts of heroism since its establishment in 1954.
The 41-minute film took its footage from Egyptian television series and movies that dealt with the bravery of intelligence officers, such as the series based on Raafat al-Haggan, who spent 17 years undercover in Israel, as well as the series "Tears in Rude Eyes," "Climbing to the Pit," and "The Fall of Be'ar Sabaa."
The movie covered President Gamal Abdel Nasser's founding the body and its role during the era of former President Anwar Sadat without reference to ousted President Mubarak.
In the film, Israel was cast as Egypt's enemy.
The intelligence services asserted that it has achieved much in the economic and political arenas, and on the internet.
The film was broadcast on channels including ONTV, Al-Nahar, ERTU, CBC and Al-Mehwar.
Edited translation from Al-Masry Al-Youm