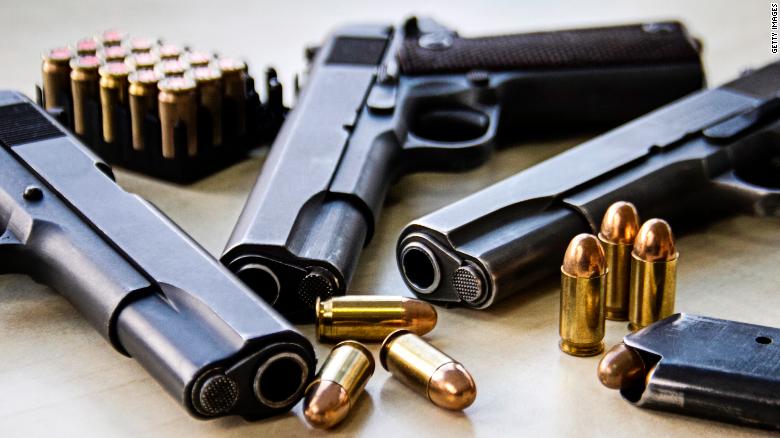 A 35-year-old Egyptian immigrant was seriously injured after a policeman shot him while trying to stop a truck carrying four other migrants near Nice southeast of France, AFP reported.
Italian authorities were chasing the refrigerated truck, which was transporting foreigners illegally, located Tuesday night in Souspel, a French town near the Italian border, Nice's public prosecutor Xavier Bonhomme said in a statement.
As the security forces chased the truck on a steep road near Nice, the truck driver increased its speed towards a police car, and one of the policemen used his weapon and fired four times trying to stop it, the statement added.
The truck stopped in an area of ​​Nice, and the driver and two passengers in the front seat fled.
Five migrants were found inside the truck, including a 35-year-old Egyptian who was shot in the head and taken to hospital in a "critical condition".
According to the public prosecutor, the truck showed signs of two gunshot wounds.
The Public Prosecution opened two investigations into the incident.