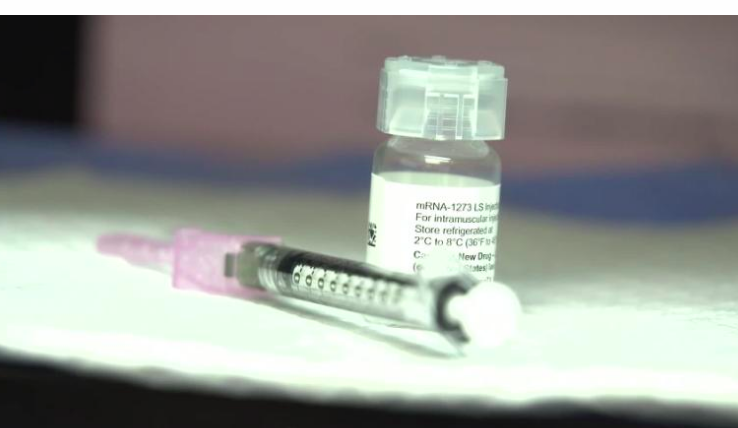 Egypt's Ministry of Health and Population has completed its final preparations leading up to the third phase of clinical trials on two coronavirus vaccines, in cooperation with the Egyptian Holding Company for Biopharmaceuticals and Vaccines (Vacsera). 
Official sources told Youm7 that the ministry's plan to conduct clinical trials on 15,000 volunteers for the two vaccines has been approved by a medical research ethics committee.
The volunteers, who have been carefully selected by the committee and identified as healthy, will sign acknowledgment of risk forms before undergoing clinical trials. Volunteers must be at least 18 years of age.
The sources explained that a center has been prepared in Vacsera headquarters to conduct the clinical trials, in which a team of ten doctors and 19 nurses are undergoing training to prepare for the trials. 
A start date has not yet been set, the sources added.
Each volunteer will undergo a swab analysis test before given the vaccine. Antibodies are supposed to show in the blood of volunteers 21 days after vaccination. 
The volunteers will be monitored for other signs of illness, such as body temperature, blood pressure and blood sugar level.
The two vaccines to be tested are coming from Chinese companies, and the vaccines will be produced in Egypt as soon as they prove to be effective.
A Chinese delegation recently visited Vacsera headquarters, and praised the company's readiness to participate in the production of the vaccines.
The sources noted that the recent meetings between the Health Ministry and the Chinese companies possessing the vaccine discussed the cooperation and information exchange that will take place between Vacsera and the Chinese companies. 
After covering Egypt's needs of the vaccine, the ministry plans to make it available to other African countries, as Egypt will be considered a center for vaccine manufacturing in the African continent.