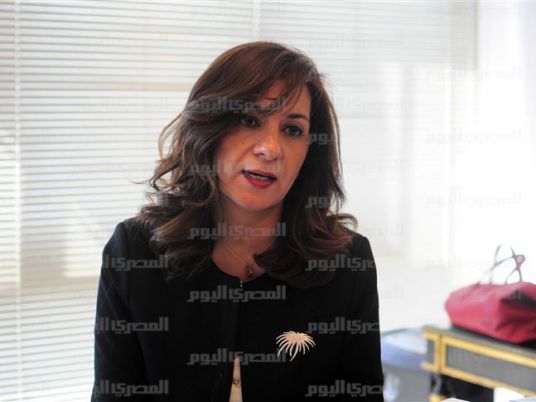 Immigration and Egyptian Expatriate Affairs Minister Nabila Makram has said that her ministry, in cooperation with the Ministry of Manpower, is currently working to renew work permits for Egyptian workers abroad.
In statements to Al-Masry Al-Youm, the minister said that some governors issued decisions not to renew their permits.
She said that the talks between the two ministries came out with a mutual recommendation that would serve the interests of the workers abroad and the interests of the country, and the details of which will be announced soon.
Makram also stated that the recommendation issued by the ministries of Immigration and Manpower will be on the agenda at the meeting of the cabinet to discuss its adoption.
She added that she discussed with the Minister of Social Solidarity Ghada Waly the launching of an association of Egyptian scientists abroad, pointing to the importance of establishing the association as an entity that brings together Egypt's experts from outside the country.
Makram believes that such an association would connect experts with young researchers back in Egypt to build a generation capable of moving towards a scientific renaissance.
Edited translation from Al-Masry Al-Youm