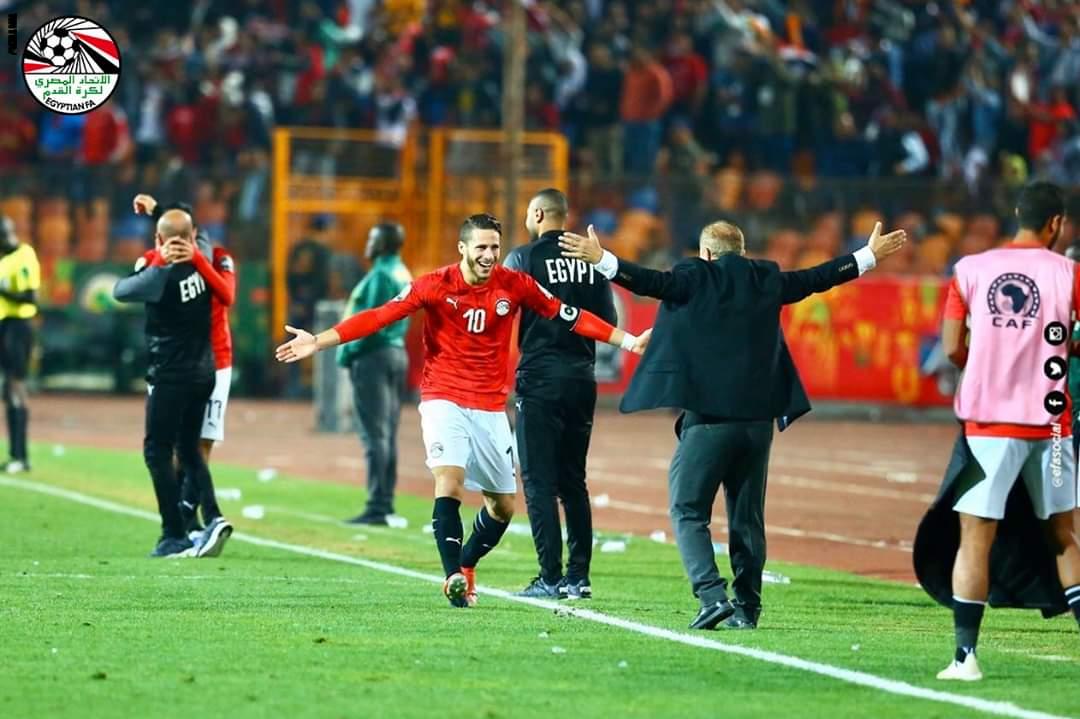 The Egyptian Football Association's (EFA) five-member committee decided on Wednesday to extend the suspension of all football activity until April 30 to help combat coronavirus.
The committee based its decision on Prime Minister Mostafa Madbouly's announcement of the extension of restrictions on citizens' movements for an additional two weeks.
The EFA decided to suspend football matches for all ages from April 15 until April 30, according to the official EFA account.
It initially suspended all competitions for 15 days starting March 15 and then extended the suspension for an additional 15 days, until April 14.
Egypt recently extended its nationwide curfew until April 23, and amended the hours of the curfew. The curfew will now be from eight pm until six am, part of an effort to reduce overcrowding in the hours before the curfew's start time.
Businesses will continue to be closed from five pm until six am during the week, and will be subjected to a complete closure on Fridays and Saturdays. All means of public and private transportation will continue to be suspended during curfew hours.
The business closures do not include bakeries, pharmacies, grocery stores and supermarkets outside of shopping centers. Restaurants will continue to be limited to delivery only.
The measures also include the suspension of schools and universities across the country, as well as the closure of all cafes, bars, cafeterias, and restaurants nationwide.