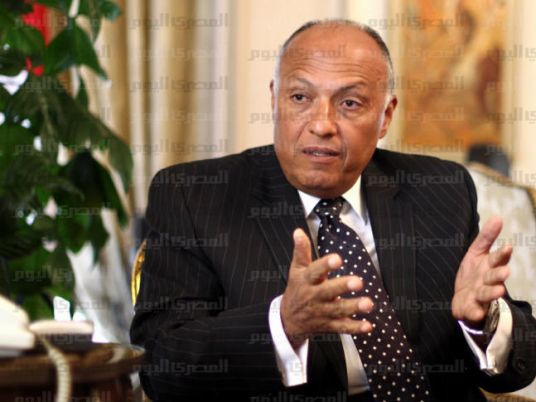 The Foreign Ministry is bracing for an expat vote in Egypt's upcoming parliamentary elections, the last of three phases of the future road map of the country.
A committee in charge of overseas balloting is acting to secure all needs to conduct the parliamentary polls in 139 countries, according to a statement by the Foreign Ministry on Wednesday.
Foreign Minister Sameh Shoukry assigned his deputy Hamdy Sand Loza to lead the committee.
Shoukry ordered that an integrated plan be outlined to increase staff at embassies in countries with big Egyptian communities.
Cadres will receive training at the Foreign Ministry HQ in the coming weeks before they join missions where the turnout is usually high.
Loza made it clear that the Foreign Ministry will be taking part in meetings with the High Election Commission and other bodies concerned to put the final touches to overseas balloting.
Any inquiries by the expats will be referred to the HEC for clarification, Loza said.