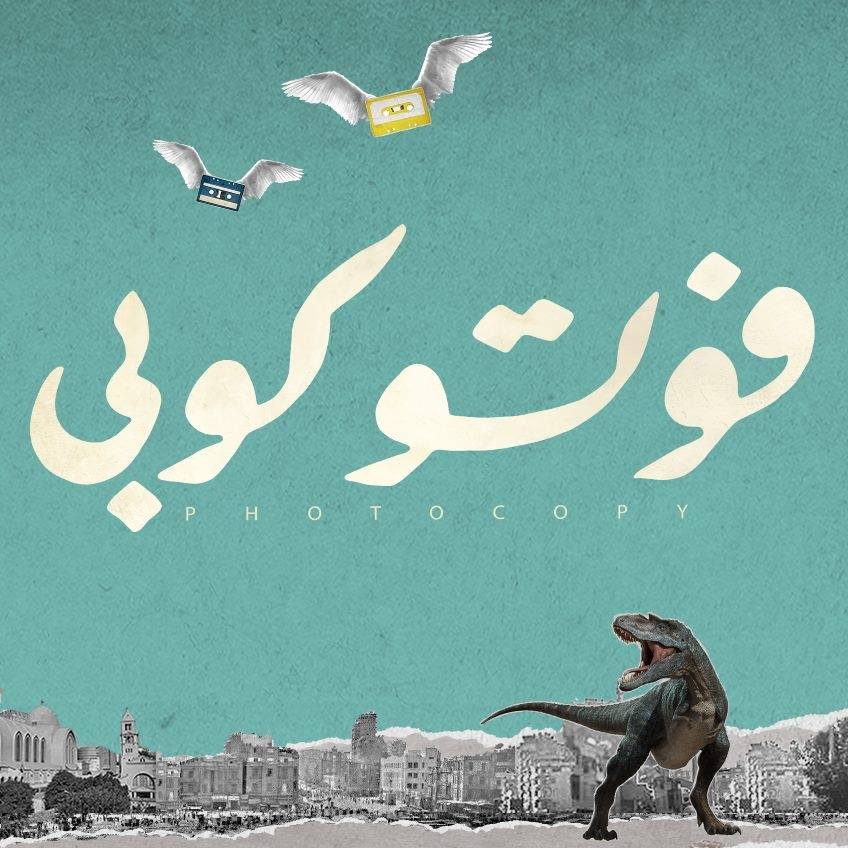 The Egyptian film "Photocopy" will be screened at the closing ceremony of the Arab Cinema Week in New York on November 23.
The event is organized by Moviepigs, an online platform streaming Arabic indie films.
The screening of the film, which will take place at 6 pm, will be followed by a seminar where the audience is invited to discuss the film with Sherine Reda, one of the movie actors.
"Photocopy" narrates the story of an old man who decides to open a photocopying shop after he retired. He starts to re-discover life, his love for his wife and the people around him.
The film, directed by Tamer Ashry, won the al-Gouna Golden Star Award for Best Arabic Feature Narrative Film, and stars Mahmoud Hemeida, Sherine Reda, Farah Youssef, Aly Tayeb and Ahmed Dash.
"Photocopy" will be screened for the first time in Egyptian cinemas at the end of December.