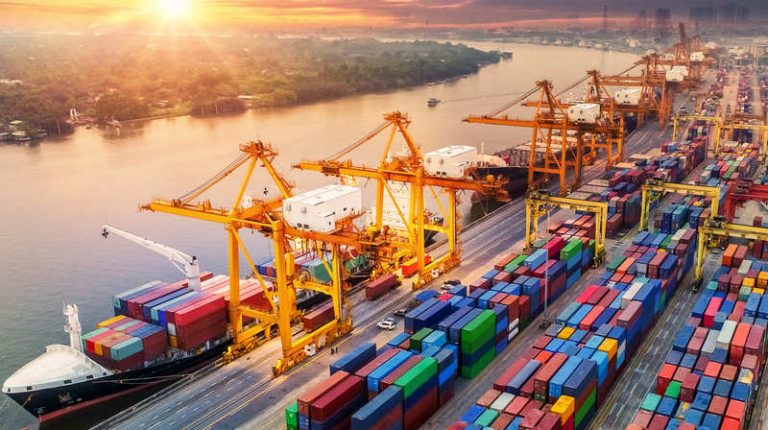 Egypt's exports achieved unprecedented positive indicators in 2021, reaching US$32.13 billion, compared to $25.43 billion in 2020 – an increase of $6.7 billion representing 27 percent.
The volume of trade exchange between Egypt and Arab countries achieved an increase of about 18 percent during 2021 compared to 2020, while Egyptian exports to Arab countries in 2021 amounted to about $9.54 billion, which represents about 30 percent of the total Egyptian exports.
The Minister of Trade and Industry, Nevin Gamea, said that the unprecedented increase in exports is due to the great efforts of the Egyptian government and the Ministry of Trade and Industry in particular – new program to support exports, reduce burdens and pay overdue export dues to the Export Development Fund.
Gamea pointed out that the state implemented measures and efforts that, in turn, contributed to reaching these tangible export rates, including restructuring the Supreme Council for Exports, restructuring export councils, in addition to working to achieve maximum benefit from commercial offices abroad, as well as from free trade agreements and preferential agreements with a large number of countries and global economic blocs.
The Central Agency for Public Mobilization and Statistics (CAPMAS) announced an increase in the value of Egyptian exports to Kuwait, to $274 million during the first 11 months of 2021, compared to $229.4 million during the same period in 2020, with an increase of 19.5 percent.
The value of Egyptian imports from Kuwait amounted to $1.4 billion during the first 11 months of 2021, compared to $1.7 billion during the same period in 2020, a decrease of 17.8 percent.
CAPMAS indicated that the value of trade exchange between Egypt and Kuwait decreased to $1.6 billion during the first 11 months of 2021, compared to $1.9 billion during the same period in 2020, a decrease of 13.3 percent