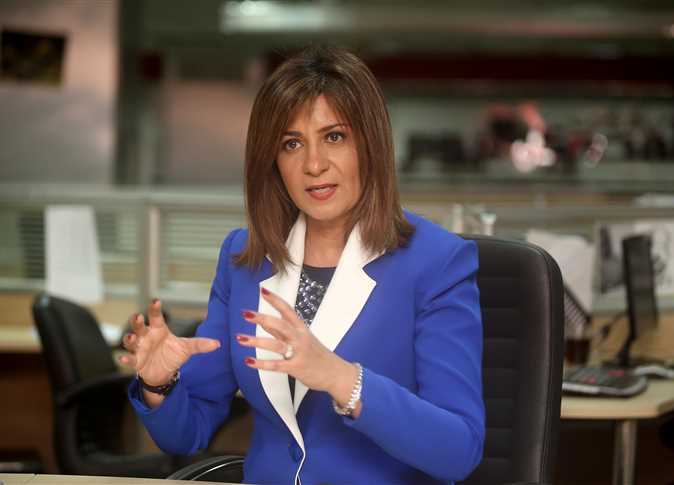 Immigration and Egyptian Expatriates Affairs Minister Nabila Makram announced that the Egyptian Entities Abroad conference in Cairo will be held on July 12 and 13.
This comes in response requests by representatives of Egyptian expatriates communities in numerous countries.
In a statement on Sunday, Makram said that she was keen on getting the largest number of Egyptian expatriates to participate in the event, with the aim of listening to their suggestions and enhancing direct communication between them and governmental agencies, as part of the Ministry's approach toward creating bridges of direct communication.
Makram said that the conference will also discuss investment and national identity issues, and direct coordination between entities abroad and the Ministry of Immigration.
Assistant Minister of Immigration for Expatriates Affairs Mazen Fahmy said that this conference is a good opportunity for cooperation between the state and the Egyptian communities abroad to ensure an institutional mechanism unifying national concepts, thus benefiting from their proposals especially in the field of investment, national projects and tourism.
Fahmy added that the conference is also aimed at direct communication between the state and all Egyptian entities abroad which comes as a matter of national security for Egypt, and serves a great role in this critical time in Egyptian history.
Edited translation from Al-Masry Al-Youm