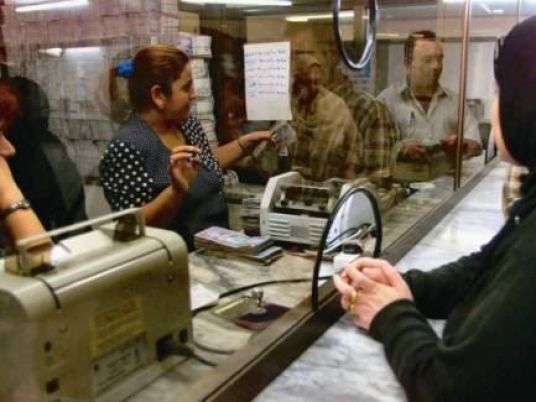 Remittances from Egyptians working abroad rose to its highest level ever, boosting their home economy according to new Central Bank data.
The remittances registered a high of US$18.45 billion in fiscal year 2013-2014, compared with $18.4 billion during the 2012-2013, according to a statement by the central bank.
"Remittances play a big role in Egypt's economy," Mohamed Abu Basha, an economist at Egyptian investment bank EFG-Hermes, said. "They accounted for 7 percent of GDP in 2013 compared to 3.5 percent of GDP in 2010."
More than half of the transfers are sent by Egyptian workers in Gulf Arab countries, mainly Saudi Arabia, Abu Basha said.
Egyptian remittances are among the most significant source of currency entering the country, along with revenues from the Suez Canal and the tourism industry, which is struggling due to security conditions causing many countries to issue advisories against traveling to Egypt, according to a new report published by the African Development Bank (AfDB).
The World Bank ranks Egypt as a top recipient of officially recorded remittances along with India, China, the Philippines, Mexico, and Nigeria, with Egypt following Nigeria.