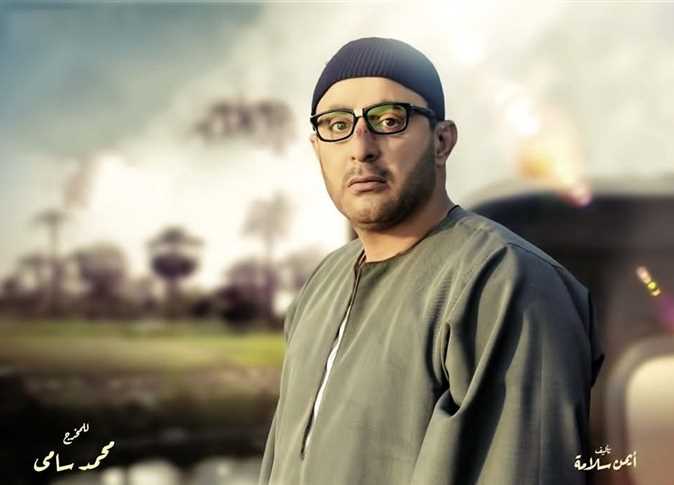 "Weld al-Ghalaba" (Son of the Poor), a Ramadan drama series featuring prominent leading actors Ahmed al-Sakka along with Injy al-Mokadem, has been accused of plagiarizing acclaimed US TV show "Breaking Bad".
When the Egyptian TV show kicked off on Ramadan on MBC Misr, viewers noticed striking  similarities between "Weld al-Ghalab" and "Breaking Bad", considered among the greatest crime drama ever made according to the Hollywood Reporter.
The major likenesses between protagonists in both shows stirred suspicion, especially between main character Eissa, played by al-Sakka, and that of Walter White, played by renowned US actor Bryan Cranston.
"Weld al-Ghalaba" revolves around the story of underprivileged teacher Eissa, who lives in Upper Egypt and works another job as a taxi driver in an effort to make an honest living in the shadow of poverty.
Yet social obstacles and financial challenges mount up, forcing Eissa to work with his lover Farah, played by actress Mai Omar, as drug dealers.
In comparison, "Breaking Bad" features Walter White, a kind chemistry teacher who falls into a deep depression not only because of endless financial struggles but a recent cancer diagnosis as well.
If that wasn't bad enough, his wife's pregnancy alongside his teenage son who fights cerebral palsy both require more money than he makes. Driven to the edge, Walter transforms an RV (recreational vehicle) into a meth lab, becoming a drug dealer.
Resemblances don't end at the writing, but in posters and character appearances: in one episode, Eissa has a bruise on his nose similar to Walter White's.
"Even the injury is in the same spot," a social media user wrote.
One scene that aroused controversy among social media users who posted two scenes from the two shows featuring two actors standing in a basement in front of large amount of money with almost the same looks.
"In Breaking Bad, it's a bottom shot filmed with a normal lens that shows the money stacked on top of one another. The characters are standing in an empty basement with no expressions on their faces," director Rafiqi Assaf wrote on Facebook, analyzing the similarities.
"On the other hand, in Weld al-Ghalaba, they're standing in a manner that shows weakness. It's also a top shot filmed with a wide lens," he added.