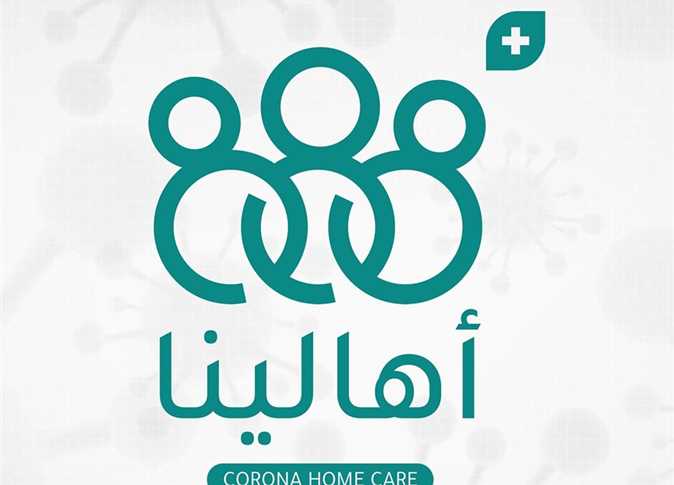 A group of Egyptian doctors have launched an online service called "Ahalina Corona Home Care," (Our Families Corona Home Care), provided through Facebook and aimed at providing medical consultations for people infected with the virus and for those self-isolating at home.
The initiative was inspired by successive statements from doctors and officials stating that Egyptian hospitals are unable to absorb additional suspected cases of coronavirus infection.

The idea started with Dr. Sherif Ahmed al-Metwally, Medical Director of Nile University Hospital, and Dr. Mohamed Tawfiq, General Surgery Consultant at Helwan University Hospital.
Metwally told Al-Masry Al-Youm: "My work as a doctor caused my colleagues and relatives to regularly seek my consultation since the coronavirus outbreak first began in Egypt. The same thing happened to many of my fellow doctors, especially those working in the quarantine hospital in May 15 City."
Thus, the idea was born, Metwally added.
He continued: "With the increase in cases and the great pressure on doctors and hospitals, I thought it necessary to spread out our efforts among the rest of Egypt's doctors. I then thought about establishing Ahalina Hospital to provide medical consultations via Facebook on treatment methods and home isolation."
"I contacted my fellow doctors to start implementing the idea, which they immediately embraced. The main challenge was to figure out how to work on Facebook, and how consultations will be provided to citizens," he added.
"We started to develop a regular business plan, and we focused on communicating via Facebook, since most Egyptians now have accounts on Facebook. We asked that patients' inquiries be sent via private messages to the page and not through comments in order to ensure patients' privacy," Metwally said.
He explained: "We announced that we have neither a protocol nor a clear treatment. Rather, we provide medical consultations for mild and moderate cases. We ask those who display common symptoms of coronavirus to isolate at home. Doctors follow up on their cases daily, and give them necessary advice and measures to take."
The goal is to keep people from resorting to hospital visits unless their case is advanced, he added.
Metwally also said that all work with Ahalina was on a completely volunteer basis.
"We hope to communicate with the Ministry of Health and various state agencies […] to help in treating cases,  because we need more scientific support," he mentioned.
When asked about who should seek Ahalina consultation, he said: "Anyone who shows respiratory symptoms such as coughing, loss of the sense of smell, or anyone who has contact with an infected person."
Metwally added: "We are now in the stage of societal spread, so everyone should pay attention to modes of prevention and in the event that they develop any of these symptoms, they should immediately [seek help]."
Edited translation from Al-Masry Al-Youm