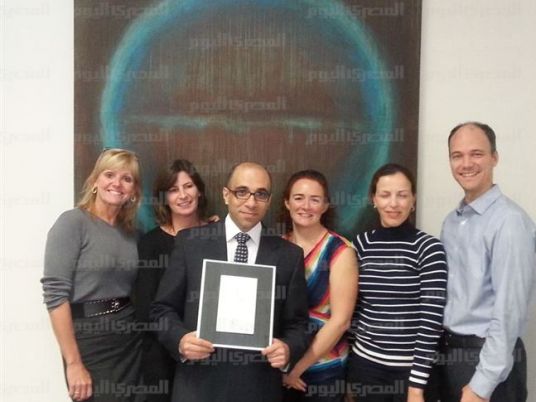 A professor at the Orthopedic Surgery Department of the Faculty of Medicine at Al-Azhar University in Cairo, Hany Abdel Gawad, has received the best reseacher award on scoliosis during an international conference held in Canada on the latest treatment methods of spinal deformities.
Abdel Gawad said in a press statement Wednesday that he was proud of the award, which is one of the most distniguished awards in the field of scoliosis in Canada. Abdel Gawad, who is a postdoctoral clinical spine fellow at the Université de Montréal, said his name would be published on the university's official website.
Abdel Gawad will be the youngest researcher to preside over the next international conference for spinal surgery in Switzerland scheduled for December 2015.
Edited translation from Al-Masry Al-Youm