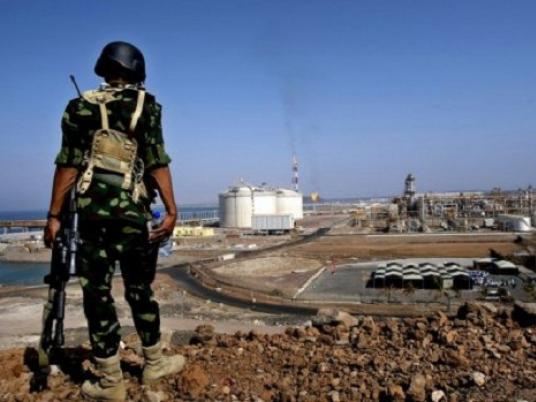 Three people killed on Tuesday an Egyptian doctor in the Yemeni governorate of Aden before fleeing the scene.
A security source said the three armed men opened fire on Mohamed Mansour El-Sayyed following a quarrel with him.
Yemen is at risk of breaking up with the ascent of the Houthi movement .
Last week, the government of President Abd-Rabbu Mansour Hadi collapsed after it was confronted by the armed Houthis.
The situation on the ground has remained fluid and chaotic.