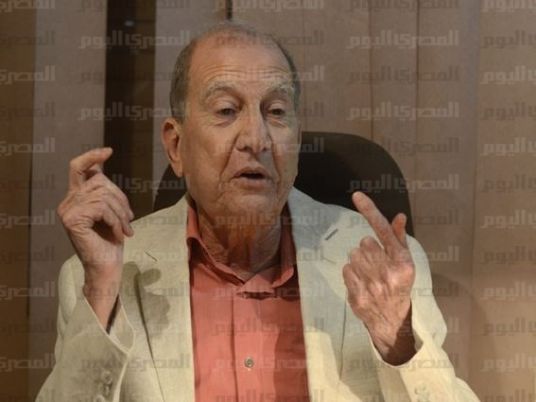 The Chairman of the Egyptian Social Democratic Party, Mohamed Aboul Ghar, has announced that talks are ongoing between his party, the Free Egyptians Party and other independent MPs to form a parliamentary bloc that will focus on freedoms and rights.
This coalition is expected to be announced by next week, Aboul Ghar pointed out.
Concurrently, the political bureau of the party has agreed to join the Social Justice Alliance, which includes ten MPs so far, said Aboul Ghar.
The Egyptian Democratic Party has not been invited to join the Coalition to Support the Egyptian State because its coordinators know that the party would decline the invitation, he added.
Edited translation from Al-Masry Al-Youm