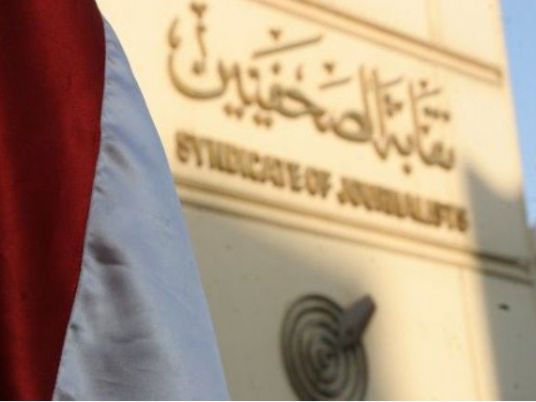 The State Council's Administrative Court on Sunday turned down several lawsuits filed to stop holding the Journalists Syndicate elections scheduled on Friday, March 5.
The court upheld the decision to hold the elections as scheduled.
One of the filed lawsuits argued that holding elections at this time exposes members of the syndicate to the risk of contracting coronavirus. Another lawsuit filed by a journalist who intended to run the elections stated that he submitted his candidacy papers to be included, but the election supervising committee turned his request down.
The ministries of Health and Population and Interior have also recommended postponing the Journalists Syndicate elections given the surge in outbreak of coronavirus.
Egyptian authorities have sanctioned several public incidents since the coronavirus outbreak, including holding the House of Representatives during October and November 2020, the senate elections in August and September 2020, as well as the high school and university exams.