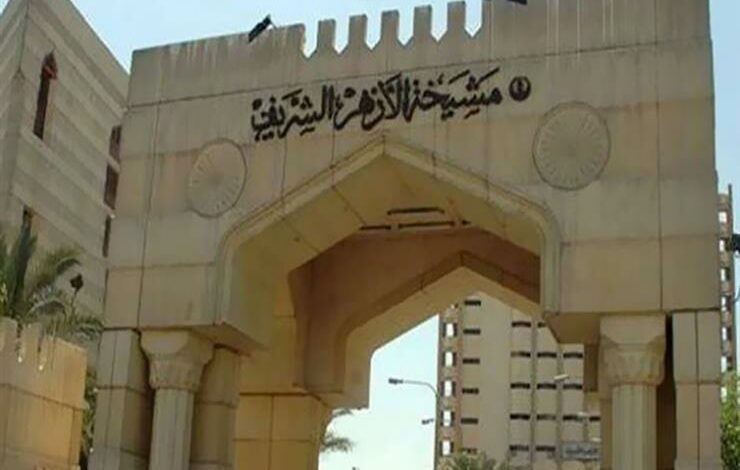 The Egyptian Administrative Court on Thursday postponed a lawsuit against the Grand Imam of Azhar to August 22, in order to review documents.
The lawsuit demands that the Grand Imam withdraw Al-Azhar University degrees from Sheikh Yusuf Al-Qaradawi and several members of the Muslim Brotherhood group.
The lawsuit says, "what Yusuf al-Qaradawi committed against the homeland in order to satisfy Qatar and the Brotherhood are crimes amounting to high treason, which requires the withdrawal of all academic degrees he obtained from Egypt."
The lawsuit added, "belonging to the Al-Azhar Institution, a platform for moderation in the Islamic world, is an honor that al-Qaradawi does not deserve in light of what he is doing against this country and its sons."
The Doha-based Islamic scholar was tried in-absentia and sentenced to life in prison in Egypt along with other Brotherhood members for alleged involvement in violent events in 2015 in Cairo.
Qaradawi was charged with inciting murder, spreading false news, and vandalizing public property.