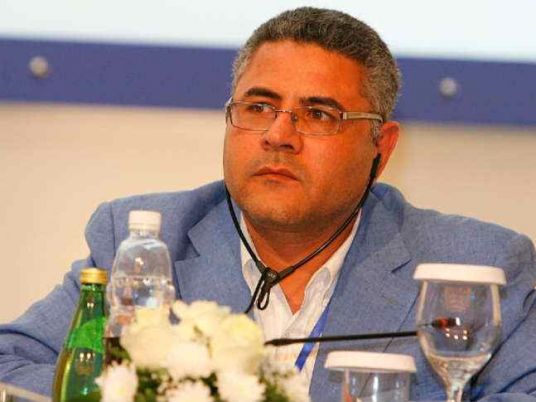 An Egyptian court on Saturday approved a freeze on the assets of five prominent human rights activists and three non-governmental organizations, the latest twist in a five-year-old case in which the NGOs are accused of receiving foreign funds to sow chaos.
Egyptian rights activists say they are facing the worst assault in their history amid a wider campaign to erase freedoms won in a 2011 uprising that ended Hosni Mubarak's 30-year rule.
An investigating magistrate had ordered the asset freezes, but they were subject to court approval. Saturday's decision paves the way for criminal proceedings against the defendants that could lead to life sentences if they are found guilty.
The court froze the assets of Egyptian Initiative for Personal Rights founder and former director Hossam Bahgat and Gamal Eid, the head of the Arab Network for Human Rights Information.
It also froze the assets of three organizations and their directors: the Cairo Institute for Human Rights Studies and its director Bahey el-din Hassan; the Hisham Mubarak Law Center and its director Mostafa al-Hassan; and the Egyptian Right to Education Center and its director Abdelhafiz Tayel.
At least 11 human rights defenders are also banned from travel in relation to the case which has been going on since 2011.
There have been no criminal charges yet, but the provisions under which the human rights defenders are being investigated can lead to charges that carry a maximum sentence of life in prison.