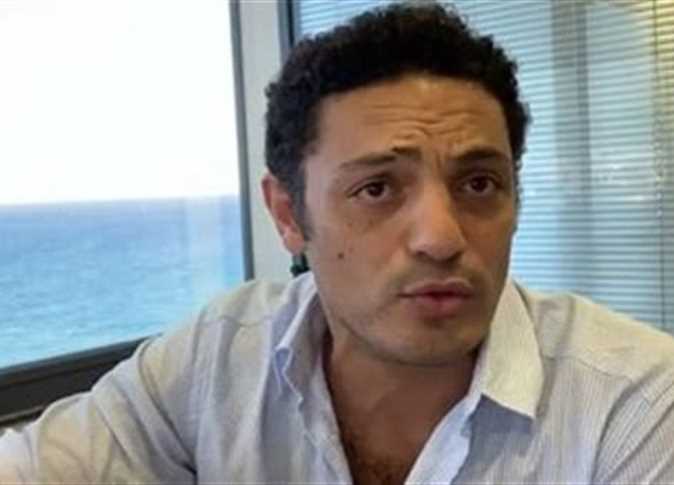 Egyptian contractor Mohamed Ali, known for his criticism towards President Abdel Fattah al-Sisi's regime, announced that he will retire from politics and return to art and business, after his call to protest on the January 25 revolution's ninth anniversary failed.
In a video on his Facebook page, Ali said: "Today was a determinate day for me. Maybe my vision and my view are wrong … There has been no response on the street."
He added: "I apologize very much to the Egyptian people. The answer today was clear. It's possible that I was maybe wrong and you are right. You see the country rightly administered and the people approve of the regime. The most important thing is that you remain satisfied and happy.
"I love Egypt and love the people of Egypt. Today, I will close my page and will return to my job in business and acting. I will not get involved in politics again, you know what is right for you. I had the answer today and I'm sorry if I kept you busy recently," he said.
Egypt's Tax Evasion Prosecution referred Ali in November to an urgent criminal trial on charges of tax evasion.
An investigation had been initiated at the request of Finance Minister Mohamed Maait into the records of the contractor, who currently lives in Spain.
Ali is notorious for publishing a series of videos where he attacked President Sisi, the Army and General Intelligence leaders over projects that he took part in.
Edited translation from Al-Masry Al-Youm