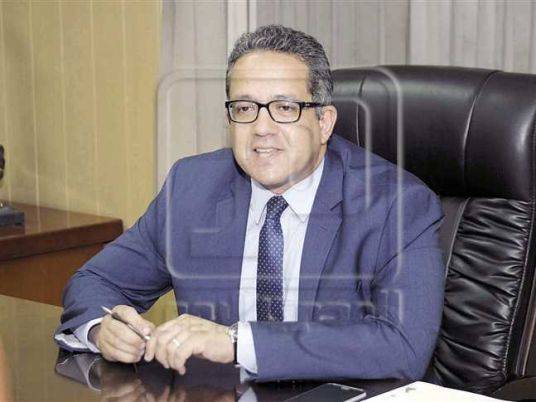 The Egyptian Ministry of Antiquities, in cooperation with the Egyptian Foreign Ministry, succeeded in retrieving three antiquities that had been smuggled out of the country. The Egyptian Consulate in New York received the smuggled items in preparation for their return to Egypt.
Shaaban Abdel Gawad, the General Supervisor of the General Department of Retrieved Antiquities, said that these pieces are a head and two hands of a mummy that had been stolen from the Valley of the Kings in Luxor and smuggled out of the country in 1927. They were recently spotted on the list of an auction in Manhattan — US authorities suspended their sale and seized them.
Abdel Gawad pointed out that after the seizure of these pieces, the US authorities contacted the Ministry of Antiquities in Egypt, which in turn contacted the Foreign Affairs Ministry to take all necessary measures for the recovery of the artifacts.
Abdel Gawad thanked the Egyptian and US authorities who coordinated for the return of the smuggled pieces.
Edited translation from Al-Masry Al-Youm