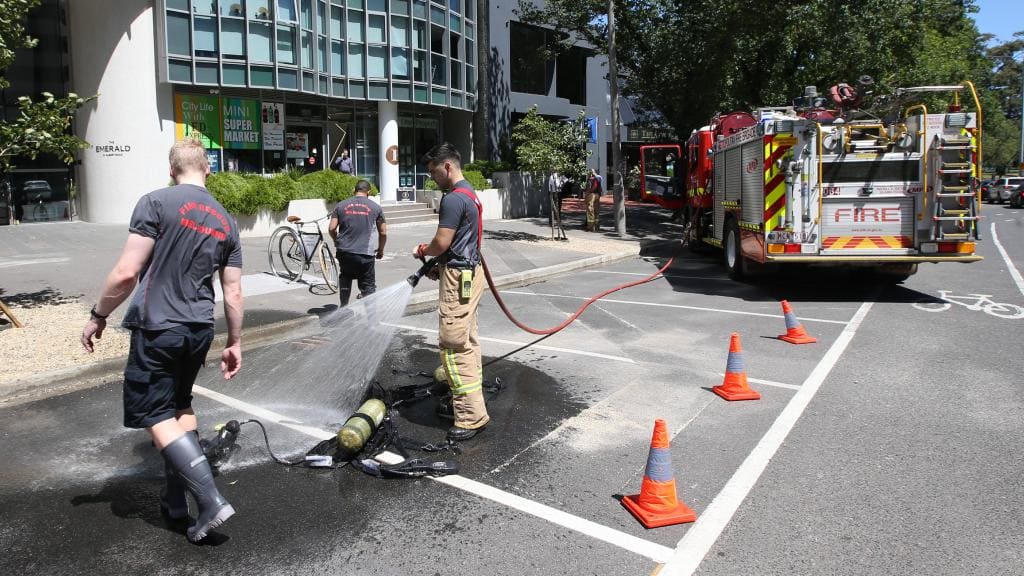 Police in Australia charged a 49-year-old man on Thursday "for sending as many as 38 packages containing a hazardous material to diplomatic embassies and consulates across the country," Reuters reported.
Australian police said Wednesday they were investigating the incident in which several suspicious packages were sent to about 14 embassies and consulates in the country, including the Egyptian mission in Melbourne.
"Police and emergency services have responded to suspicious packages to embassies and consulates in ACT & VIC today (Wednesday, January 9, 2019). The packages are being examined by attending emergency services. The circumstances are being investigated," the Australian Federal Police said in a statement.
The police did not specify which embassies or consulates received the packages.
"Police said the packages contained asbestos, once a popular building material that can cause cancer and scarring of the lungs," according to Reuters.
Australian media reported that the packages were sent to at least 14 embassies and diplomatic missions in the capital Canberra and Melbourne, the second largest city in Australia.
The Australian, a newspaper, said that among those missions affected were Egypt, the United Kingdom, New Zealand, India, Japan, Pakistan, South Korea, Germany, Greece, Spain, Seychelles, Switzerland and Croatia.
The VicEmergency, an emergency agency linked to Australia's Victoria state, which is Australia's most densely populated state where Melbourne is the capital, reported discovering suspicious materials near the headquarters of the diplomatic missions of Spain, Japan, Egypt, India and Pakistan.
Officials in the US and UK consulates confirmed that they had received suspicious packages. The US consulate in Melbourne said it had received a suspicious parcel that had been dealt with by city firefighters and federal police who had opened an investigation into the incident.
Edited translation from Al-Masry Al-Youm