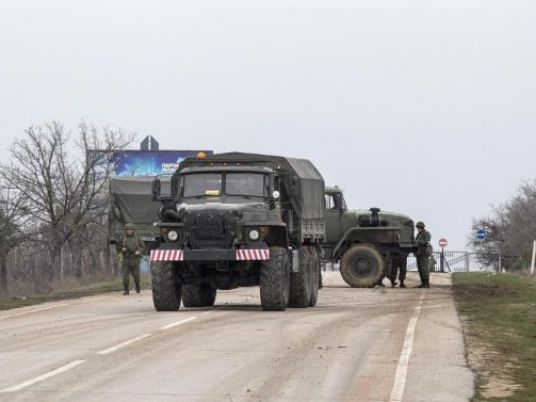 The head of the Egyptian community in Ukraine, Ali Farouk, has issued a statement assuring the current stability of Ukrainian cities.
Farouk reassured the parents of Egyptian students studying in Ukraine that their children were fine, as well alongside the members of the Egyptian community there.
He called on everyone not to worry over rumors about the conditions of Egyptians in Ukraine, and to be satisfied with the news issued by the Egyptian concerned authorities.
Complete coordination and continuous communication is ongoing with the Egyptian embassy in Kiev, as well as with the Egyptian Ministries of Immigration and Foreign Affairs, Farouk added, pointing out that the Egyptian community follows the instructions of concerned authorities.
Farouk appealed to the members of the Egyptian community in Ukraine who did not register their data, to quickly complete the procedure to facilitate communication with them directly in the event of an escalation.
Coordination is underway with authorities in Ukraine and the Egyptian embassy regarding the return of Egyptian students at the present time to the homeland to complete their studies online so that they will not be subjected to dismissal, he said.