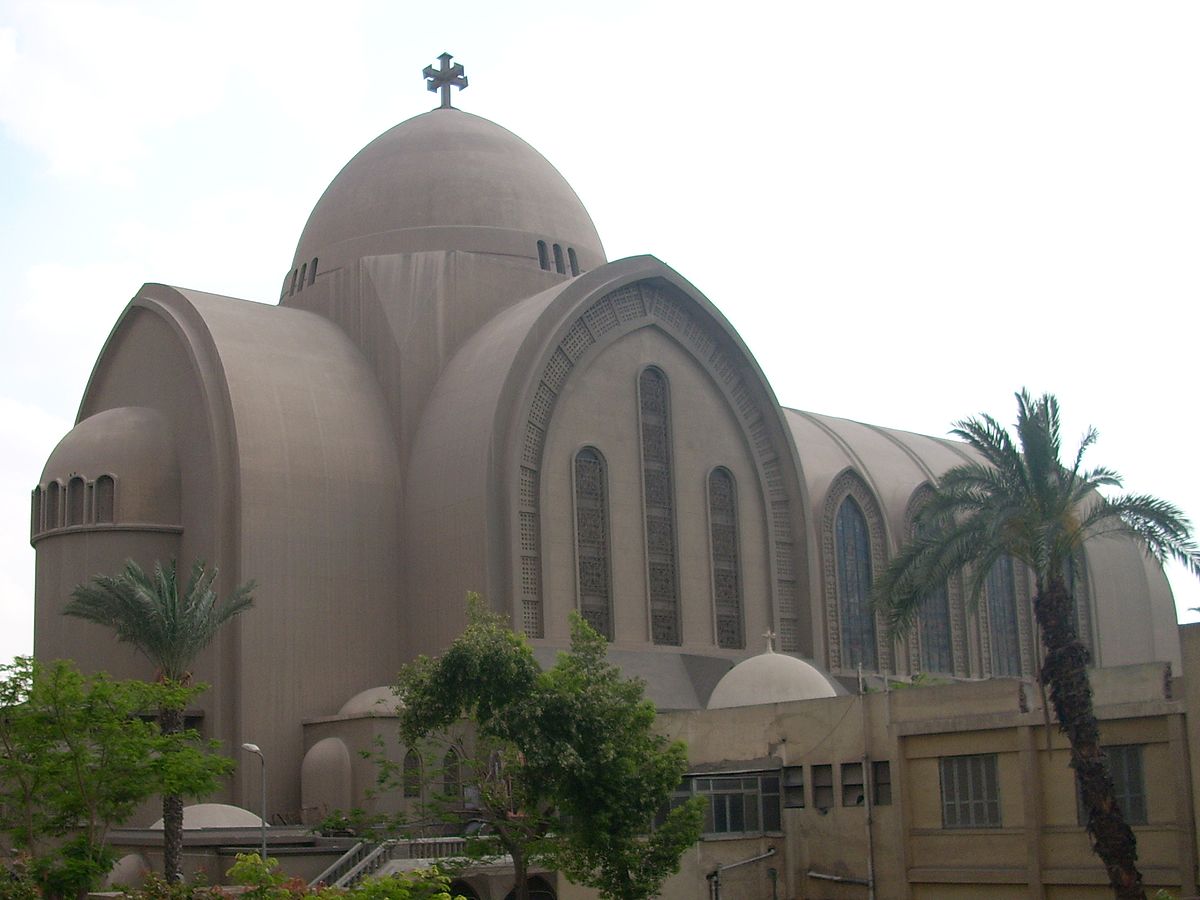 The Coptic Orthodox Church officially announced the suspension of monk Yoel al-Makary for one year following his criticism of late Pope Shenouda III.
The committee also permanently expelled Yacoub al-Makary for failing to respond to bishops regarding his monastery, which was established without the legal approval of the church and disobeyed proper monastic behavior.
Yoel al-Makary criticized Pope Shenouda III in an audio recording posted on YouTube, blaming him for the divisions in the Saint Macarius Monastery at Wadi al-Natroun since 2010.
The monk's criticisms came after the murder of Bishop Epiphanius, the head of the Saint Macarius Monastery, with two monks being tried over the crime.
Church magazine al-Kiraza published the Monastic Committee's decisions after their meeting on August 28 to follow up several decisions issued a month ago to control the monasteries.
Their listed decisions include expelling Yoel al-Makary for defaming Pope Shenouda III, stripping Yacoub al-Makary, owner of the Bishop Karas monastery of his rank and returning him to his secular name of Shenouda Wahba Atallah.
The Committee affirmed its rigorous follow ups on resolutions issued last month to regulate monastic life, under the supervision of Pope Tawadros II.
A press statement last month released by the Coptic Orthodox Church gave a one month deadline for all unauthorized monasteries to allow themselves to be supervised by the Patriarchate for spiritual and administrative matters.
Edited translation from Al-Masry Al-Youm