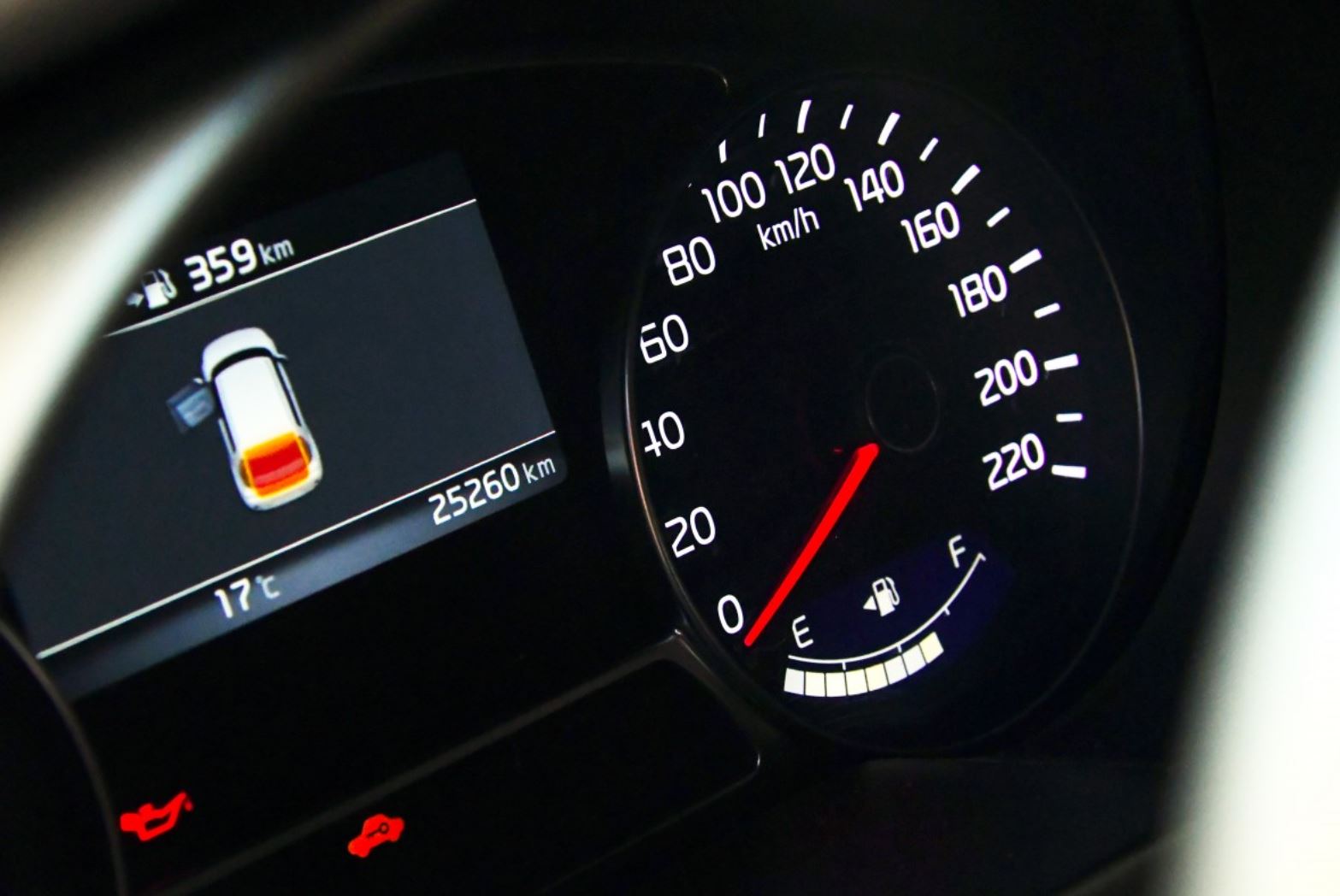 Egypt's cabinet has announced the second phase of building Egypt's first smart parking garage, in Korba district, Cairo. Dubbed the "first smart parking in the Middle East", the garage is set to be the largest in the region, in terms of both surface area, and the number of cars it can fit.
In a video by the cabinet, which aired on DMC channel, Ebrahim Saber, deputy Cairo governor announced that "Egypt has finished the first phase of the garage and is on its way to operating it. The cost of the first phase is around LE 230 million."
"This phase was designed to accommodate 900 cars through four levels underground," Maged Zarif, operating manager of Roxy garage said. He added that the total surface area of the project was 40,000 meters square.
Some more details were revealed in the video, including the fact that the garage will have six automated systems, as well as six entrances and exists.
As for how clients can use the garage's automated system, Zarif revealed the simple steps that a car owner has to follow in order to park their car, and then, later in the day, get it back,
"There is an elevator,"  Zarif said, "the client would put his car into the elevator, then the machine releases a card. He takes the card and leaves, goes to run his errands and forgets about the car."
Zarif went on to explain how the car gets to an actual parking spot from the elevator, stressing that the entire process is automated; "The car descends 100% automatically, with no human interference, to a place in the garage."
The car stays in its designated parking spot underground, until the owner finishes his errands and return to the garage. All the car owner has to do is to "pay through his smart card," which is given to him upon exiting the garage after parking the car. "Then, he inserts the card in the machine near the gate where he parked his car."
"The car automatically ascends. This process, either entering or exiting, takes between two and three minutes."
Back in July, Cairo governorate announced a plan to build several multi-story parking lots, in an attempt to reduce Cairo's severe traffic congestion, and lack of parking spaces.
The project also aims to eliminate the phenomenon of the "Sayes", who are individuals who illegally take control of free parking spaces in the streets, then charge customers parking there.
According to a study published by the World Bank in 2013, traffic congestion in Cairo costs Egypt around LE50 million. This is four percent of Egypt's GDP.