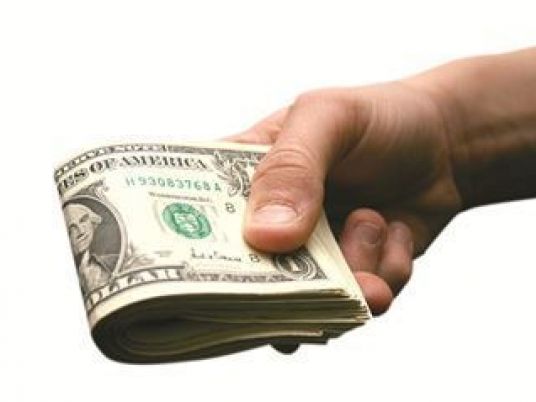 Egypt's businessmen union held a meeting Monday which discussed the consequences of the falling exchange rates of Russian, Ukrainian and Belarusian currencies on Egyptian tourism and exports.
Ahmed Balbaa, head of the tourism committee at the Egyptian Businessmen Association, said the Russian ruble's decline against the US dollar had caused a fall in the numbers of Russian tourists to Egypt by 50 percent.
He also noted that the exacerbation of the currencies' black market has also doubled the drop in tourism deals.
As a way out from the crisis, Balbaa suggested that commercial exchanges between Egypt and Russia be made based on an exchange of the currencies of both countries. He explained that if that the barter system is applied, it would help reduce foreign spending, alleviate currency fluctuations and lessen losses in tourism and exports.
Balbaa also suggested a reconsideration of rates quoted for hotel reservations as well as taxes imposed on tourist and hotel services.
Saad al-Sheikh, the head of Europe's office at the Egyptian Commercial Service, said the 40 percent fall in the ruble's value has equally driven up the prices of Russian imports.
Mostafa al-Naggary, head of the export committee at the EBA, also stressed on the importance of urging the central banks in Egypt and Russia to adopt the currency barter system, arguing that a large chunk of Egyptian exports is divided between Russia and the European Union.