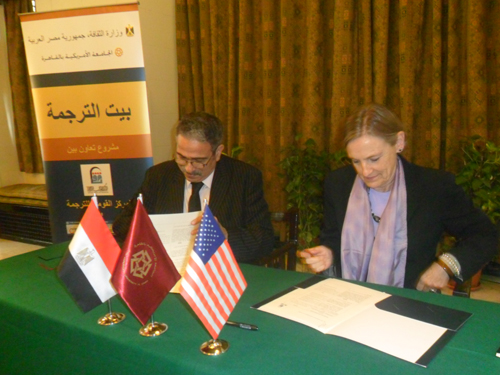 The World Economic Forum (WEF) has selected Riad Armanious, the Chief Executive Officer (CEO) of EVA Pharma as among the top 100 global economic leaders under 40 in 2018, making him the only Egyptian on this year's list.
The WEF report described Armanious as a leading businessman who turned his family's small business into one of the fastest growing pharmaceutical manufacturers in the region.  Moreover, he has founded a charitable organization aimed at educating young people and developing programs for social and economic improvement.
"One-hundred of the world's most promising artists, business leaders, public servants, technologists and social entrepreneurs have been asked to join the World Economic Forum's community of Young Global Leaders, as they are joining a community and five-year programme that will challenge them to think beyond their scope of expertise and be more impactful leaders," the WEF's official website said.
The WEF's Middle East and North Africa (MENA) list includes other young Arab leaders such as Tamer Makary, founder of Ethica Partners in the United Arab Emirates, who set up specialized eye care clinics in Indonesia and established a non-profit eye hospital in Cameroon. 
The list also included Sarah al-Suhaimi, the CEO of Saudi Arabia's NCB Capital, who is the first Saudi woman to chair the Saudi Arabian stock exchange.