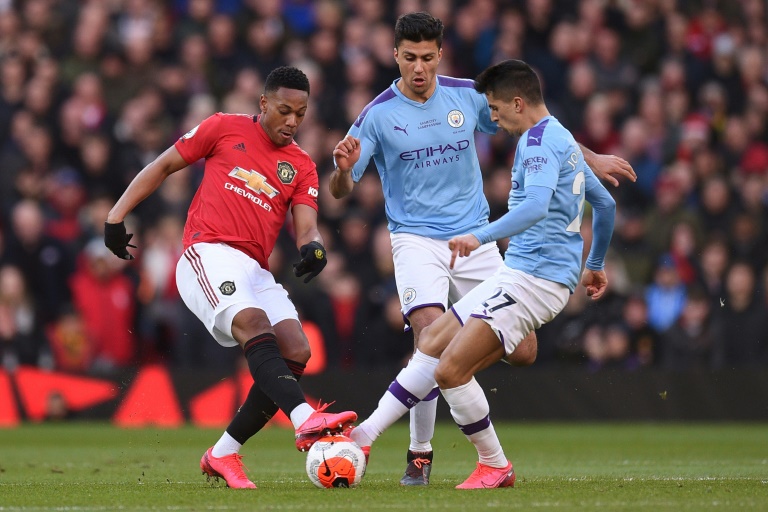 Egyptian businessman Mohamed al-Kashashy is close to acquiring the shares of Burnley, the English Premier League football club, according to a report from The Guardian.
The report states that Kashashy and sports lawyer Chris Farnell signed sale and purchase agreements with the English Premier League, after solidifying the deal with Burnley's president Mike Garlick.
Kashashy and Farnell proposed to pay approximately £200 million for the acquisition and promised to further strengthen the club's ranks by providing manager Sean Dyche with distinguished players.
Burnley is currently ranked 18th on the Premier League table, with one point, after the end of six rounds of the league's competition.
The Guardian writes that although the there have been recent signs of tension within the team due to budget deficits, Burnley is regarded as a properly managed club that has significantly upgraded its infrastructure under manager Sean Dyche.
Since Dyche became Burnley's manager in 2012, the team gained two promotions in three seasons, with the second promotion following a relegation in 2014.
According to LinkedIn, Kashashy is the founder of Dubai-based Think Food LLC, which specializes in restaurant management and brand development.