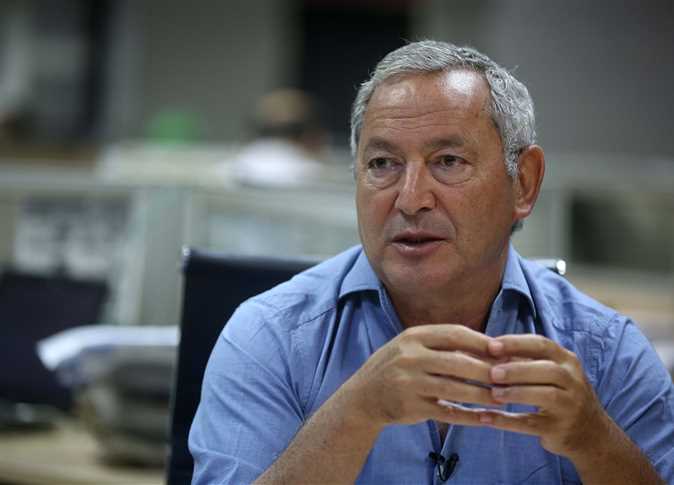 Egyptian billionaire Samih Sawiris has acquired the German subsidiary of the global tour operator and travel company Thomas Cook through his Raiffeisen Touristik (RT) Group, after the company declared bankruptcy in late September following a major drop in sales.
An official press release announced that the purchase required the transfer of hundreds of travel agencies to Sawiris, adding that he is currently one of the leading names in the German tourism industry.
Samih's shares in RT are estimated at 74.9 percent, and the travel company's annual sales are estimated at 3.5 billion euros. RT includes the Otto Resland brand, Thomas Cook Netherlands, and 700 other private travel agencies.
Thomas Cook, one of the world's oldest travel and tour companies, announced its collapse in September 2019.
The global travel agency had attempted to hold onto funds totaling £200 million, according to a decision reached by the company's board. However, Thomas Cook in London later declared bankruptcy, followed by the company's German subsidiary.
Samih, who was ranked 26 in "Africa's 50 richest list" released by Forbes in 2015, is head of Orascom Development based in Egypt, which owns hotels in the UAE, Switzerland, and Oman, with plans to expand to Montenegro and Morocco.
Samih also owns shares of about 10 percent in OCI N.V., a producer and distributor of nitrogen products and methanol headquartered in the Netherlands. OCI N.V. began as a construction company founded in the 1950s by Samih's father, Osni Sawiris, according to the company's website.
Samih has made significant contributions to reviving the tourism industry around the globe, and the billionaire's plans to place Andermatt village in the Swiss Alps on the global tourism map and "reinvent" the resort was welcomed by Switzerland, according to UK newspaper Telegraph.
Samih, who has a net worth of $1.1 billion, comes from Egypt's wealthiest family. He built El Gouna 30 years ago, which now houses over 20,000 residents, 18 hotels, and a football stadium. Samih also owns 25 hotels across Egypt.