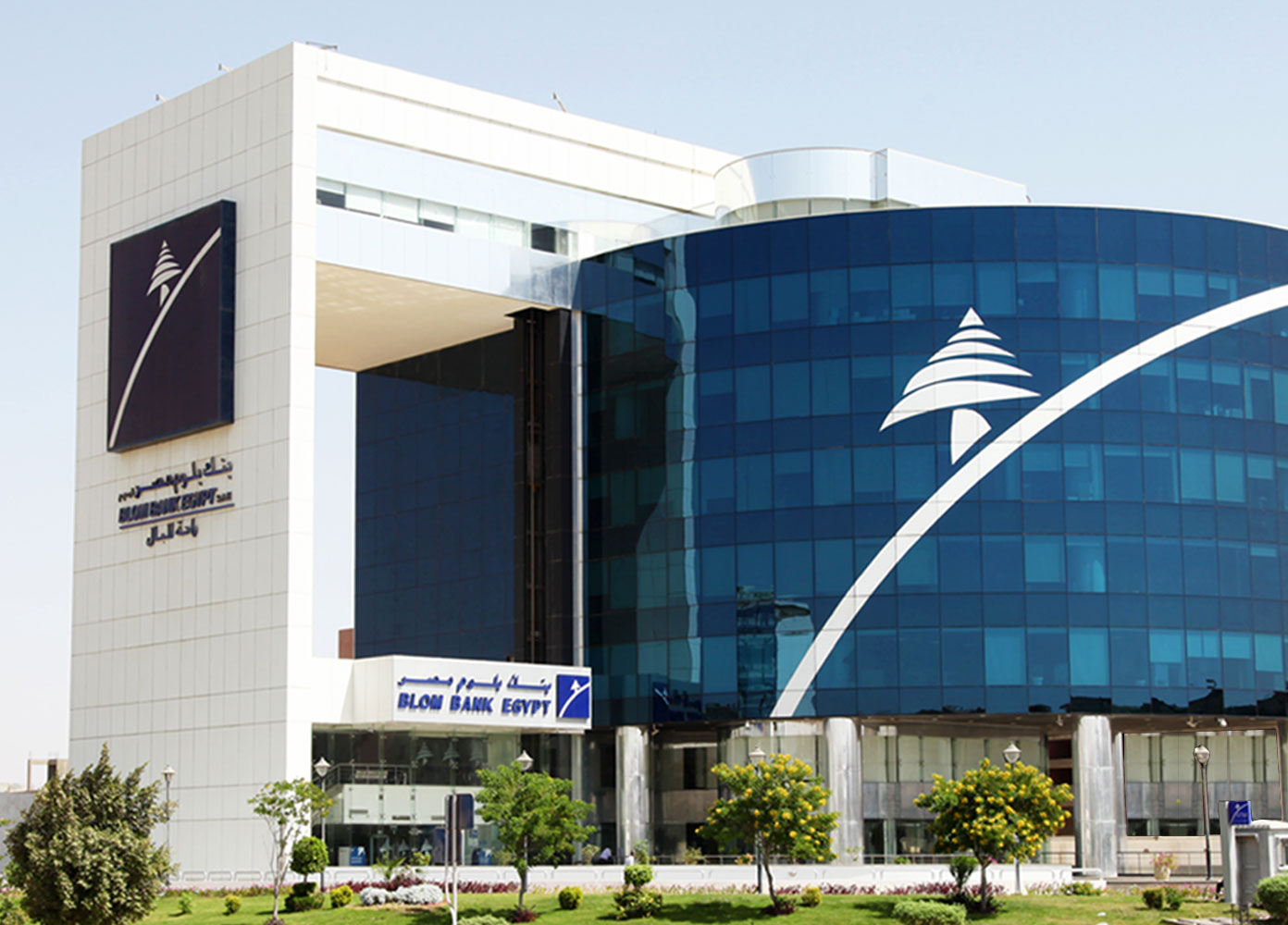 Banks at the Egyptian local market have concluded their preparations for Ramadan.
The pressure doubles during Ramadan compared to the rest of the year as customers increase to withdraw cash to buy needs, especially during the first and last days of the month alongside shortened working hours for bank employees.
The Central Bank of Egypt (CBE) explained that working hours for bank employees will start from nine in the morning until two in the afternoon, while the period for the public to stay inside the banks will be from 9:30 am to 1:30 pm.
The CBE kept the limits of cash withdrawals and daily cash deposits unchanged from within bank branches and ATM machines, in addition to the encouraging the flexibility of electronic payment to purchase without restrictions through digital services, smart wallets, debit and credit cards, motivating customers to utilize electronic payment more.
To avoid pressures resulting from reduced working hours in Ramadan, banks will feed ATMs with the necessary cash in different denominations two to three times per day instead of once on regular days.
Banks also conduct periodic maintenance of the machines over 24 hours to ensure their suitability for work and to easily provide their service to the public at all times.
Former vice president of Blom Bank Egypt and banking expert Tariq Metwally said that the working hours inside banks are usually shortened during the month of Ramadan, while the volume of business does not decline, especially in the first and last days of the month related to vacations.
Metwally explained that banks announce emergency situations in Ramadan to ensure the continuity of business and transactions and provide them at high quality, indicating that the banks' decision to operate with an employee capacity does not exceed 50 percent due to the repercussions of the coronavirus and the precautionary measures.
He called on customers to avoid going to banks except when necessary.
Instead they should rely on conducting transactions through ATMs and online as much as possible to relieve pressure on banks and prevent coronavirus infections.
Edited translation from Al-Masry Al-Youm