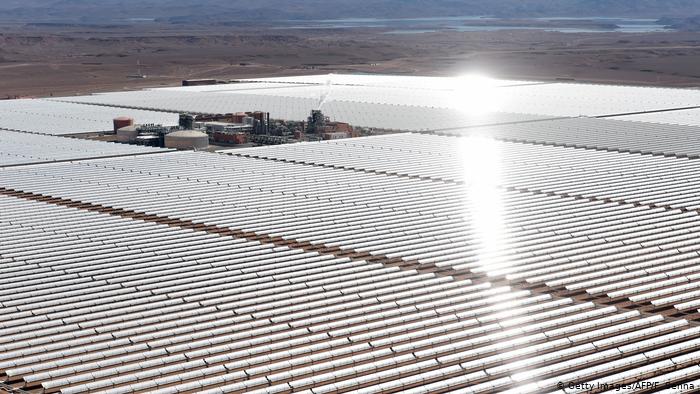 The Arab African International Bank (AAIB) on Sunday launched its latest project in retail banking and personal finance for financing individually-owned solar energy panels.
This program enables AAIB customers to reduce electricity expenses in the long run, through purchasing sustainable solutions generating their own electricity at home.
In a statement, the bank said that this program is among the first of the AAIB's new banking services and products to be launched this year.
Dina Zekry, head of the bank's retail banking sector, said that the AAIB in partnership with the Future Energy Corporation has succeeded in financing solar energy financing through providing competitive and unique advantages in the banking market.
Customers can obtain financing to cover expenses related to buying and installing solar panels, at a maximum of two million LE, she said.
Zekry added that they can pay with full flexibility through equal installments over 84 months – currently the longest payment period for this sort of financing in the market.
The AAIB seeks to provide the latest solutions in banking services, in line with national and global obligations within Egypt's Vision 2030 and the UN's sustainable development goals, she said.