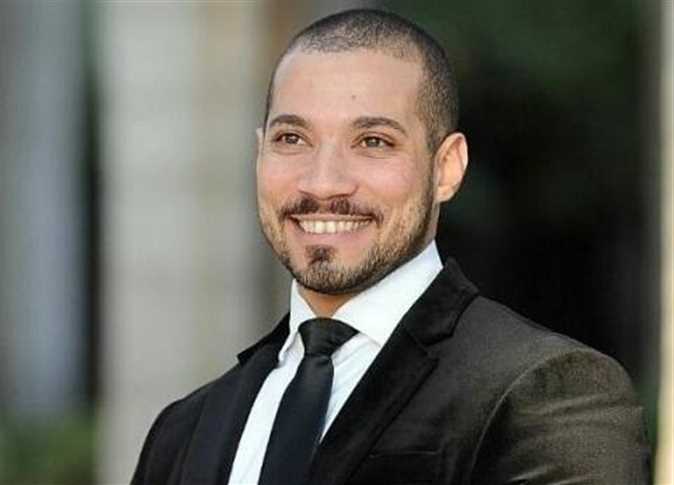 Egyptian Minister of Religious Endowments Mohamed Mokhtar Gomaa decided on Monday to suspend controversial Islamic preacher Abdallah Roshdy from work pending administrative investigations over his controversial opinions and social media posts.
The ministry said in a statement that Roshdy expresses controversial opinions on his pages, and writes posts that are not appropriate for a preacher or a national figure to make.
It added that the ministry's stance is that the personality of an imam on social networking sites is inseparable from his personality in the pulpit, because without his personality as an imam, people would not have turned to his opinions on social media.
The Ministry added: "Since the controversial opinions transmitted by the aforementioned are understood as belonging to the institution to which he belongs, it is as if the institution endorses his views. Therefore, the Religious Endowments Minister decided to ban Roshdy from giving sermons on the pulpit, giving religious lessons in mosques or leading people in prayer until the conclusion of an investigation into his controversial opinions, which the ministry does not accept and which our current reality cannot tolerate."
Roshdy's name recently topped the most-searched list on social media platforms and on Google's search engine, due to his opinion on sexual harassment issues in conjunction with the case of accused serial rapist Ahmed Bassam Zaki.
The controversy began when Roshdy implicitly justified sexual harassment in a video and on Twitter, saying that "A wise person advises his friend: 'Please lock your car before you go to your house, because if you leave it open, it could be stolen.' His 'genius' friend: "Oh no? You justify the theft?" Apparently, minds need to be reactivated!"
Roshdy's statement provoked many people, some of whom launched a hashtag to reject his statements.
A day later, Roshdy came out and commented on sexual harassment, stressing that one of its main causes is women wearing short and tight clothes. In a post on Facebook, he said: "There are many causes for the crime; including short and tight clothes that are enticing."
"This is only one of a group of reasons," he said, "and it is not the only reason. This must be treated like any other reason that leads to sexual harassment, but these reasons do not permit nor justify the harasser in committing his rejected act," he wrote.
This is not the first time Roshdy has made controversial statements on women. Regarding child marriage — and amidst community campaigns rejecting it — Roshdy said it is permissible to marry a child at the age of nine, but on condition that she can physically and psychologically endure marriage.
Contrary to Roshdy's opinion, Egypt's Dar al-Iftaa — the government's principal Islamic legal institution for issuing fatwas (religious edicts) — said that attaching the crime of sexual harassment to the type of clothes women wear is a baseless justification made by sick souls with sordid passions. It added in a statement that a Muslim is in all circumstances commanded to lower his gaze and not to look at such [religiously] prohibited clothing.
Dar al-Iftaa said that sexual harassment is Haram (banned) in Islamic Sharia as one of the major sins, and is also a crime punishable by law.
"Sexual harassment is committed only by those with sick souls and despicable passions who direct their desire toward degeneracy in the midst of lust, acting in an animalistic manner without any mental or human control," Dar al-Iftaa said in a statement.
Al-Azhar has previously discussed this issue, saying that "harassment is a prohibited and absolutely condemned behavior." It has also commented on recent incidents in Egypt, calling on Egyptian society to "enforce laws that criminalize harassment and punish the act."
Al-Azhar, the most prestigious religious institution in the Sunni Muslim world, denounced sexual harassment following incidents in which people were attacked.
Al-Azhar asserted that the criminalization of harassment and harassers must be absolute and impartial to any condition or context. Justifying harassment because of a woman's behavior or clothing expresses a misguided understanding, since sexual harassment is an assault against privacy, freedom and dignity.
Edited translation from Al-Masry Al-Youm